North American
creative hub
Located in Mile End, the trendsetting district where video game titans, sesame seed bagels and indie beats coexist, Camden's Montreal office channels the creative power of a city famous for its diverse cultures, startup energy, and artists from all walks of life.

This is the OG Camden, a company founded in 1991 and rebranded in 2015. We've welcomed a bunch of new faces and made our mark with smart ad campaigns and unique concepts driven by emotion, connection and respect for audiences.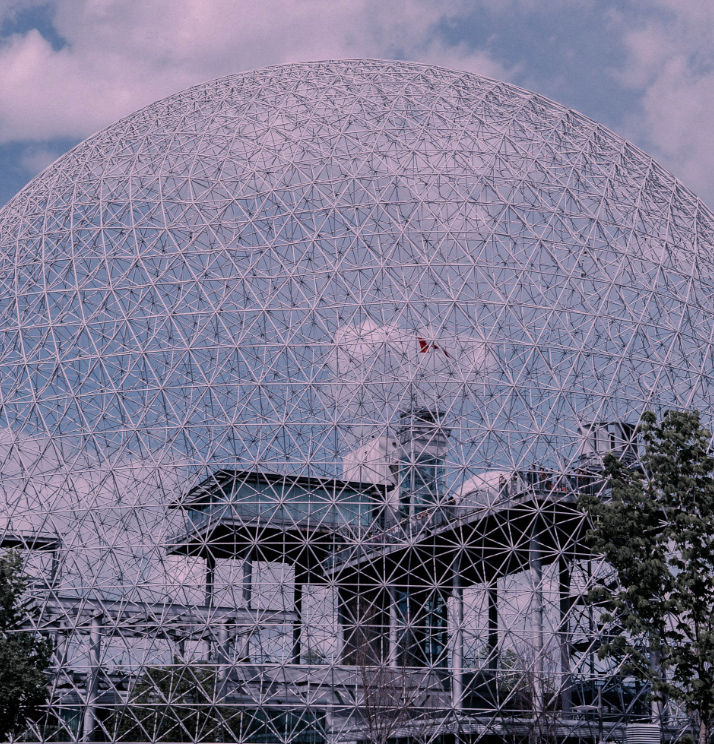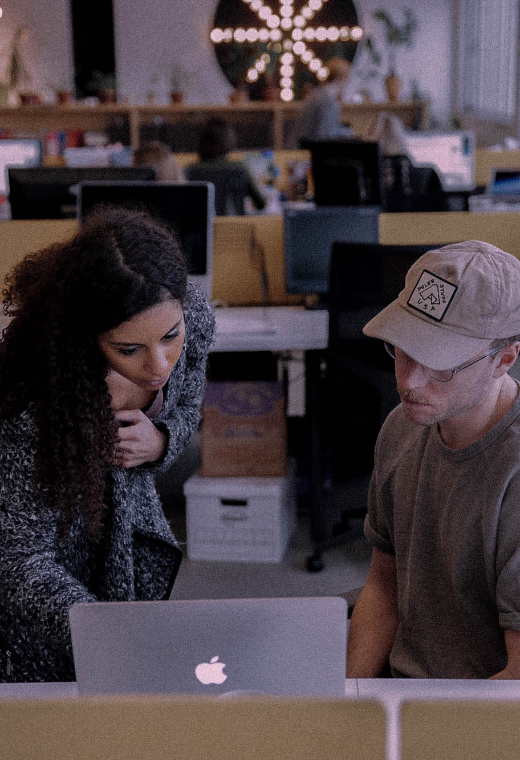 Home turf in
English and French
Montreal is also Camden's tech nerve centre, where AI fine-tunes insights and our brand expertise fuels digital transformation and website production.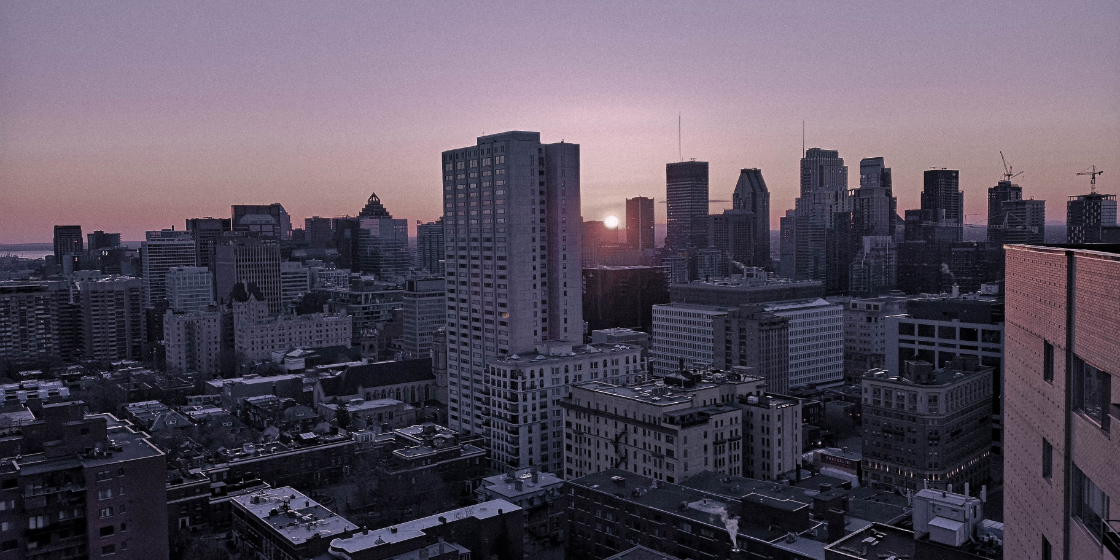 Camden's Montreal office is home to native speakers of both of Canada's official languages. Our creatives develop campaigns from the ground up in English and French, with a heightened awareness of North America's varied cultural contexts.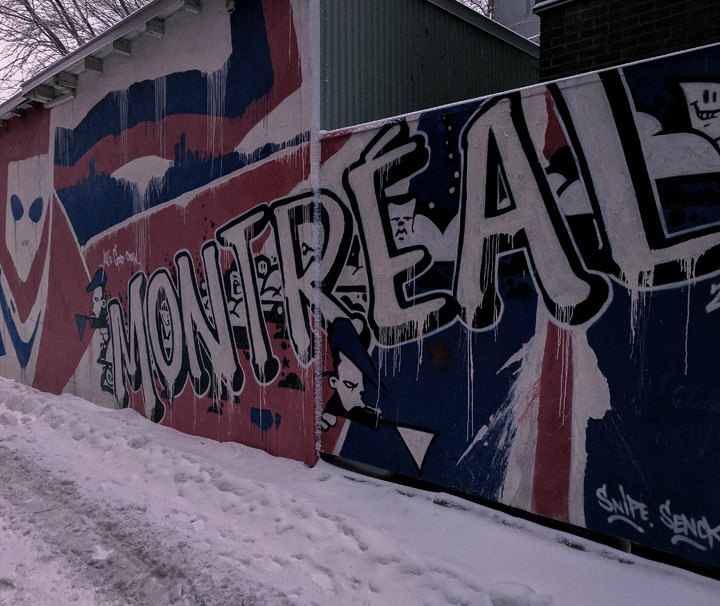 Contact
5455 de Gaspé Ave, suite 440
Montreal, Quebec H2T 3B3
T 514 288-3334
Tap into our
power supply
Ideas, thoughts and inspiration that drive our creative vision.