European creative hub
Camden's European creative hub is located in the heart of beautiful Lyon, France. After seven years of growth as Les Distilleurs, the agency joined Camden's international network in 2018 and brought with it a savoir-faire unique to this ancient city with a forward-thinking outlook. 
The bustling streets, art galleries, designer stores and enticing restaurants of downtown Lyon are a unique source of creative inspiration.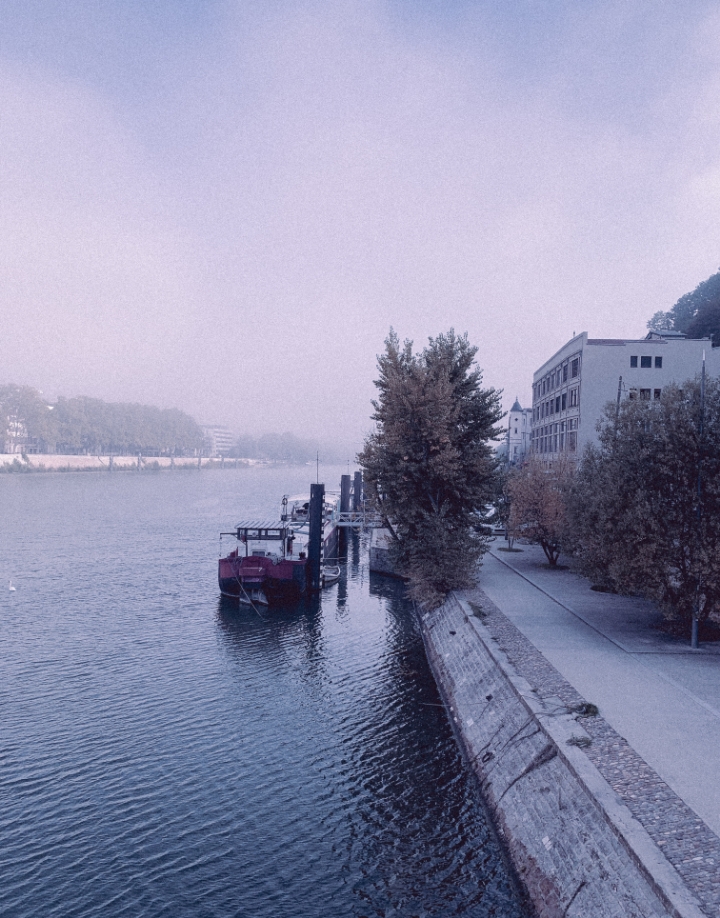 Our Lyon office is home to a dynamic collection of talented individuals whose work produces tangible results for Camden's expanding client roster.
One of
a kind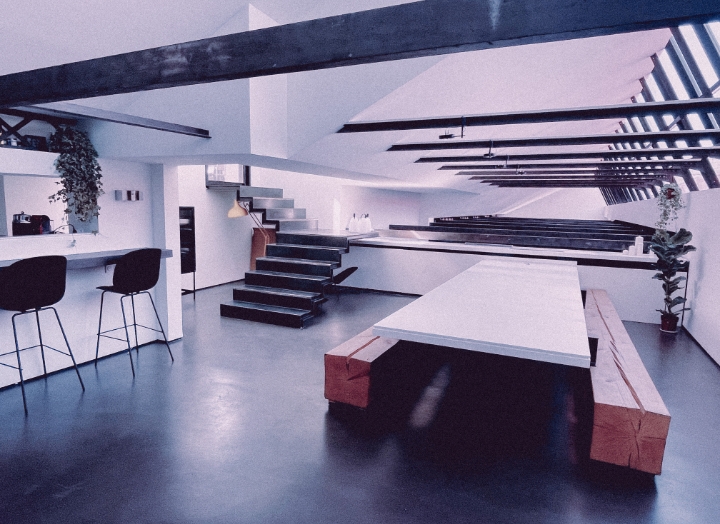 Underpinned by varied backgrounds and expertise acquired both at home and abroad, the complementary skill sets of our strategists and creatives are on a par with agency teams across the continent. And as Camden's Lyon office wins more business for major clients, it assumes a leadership role on the European stage.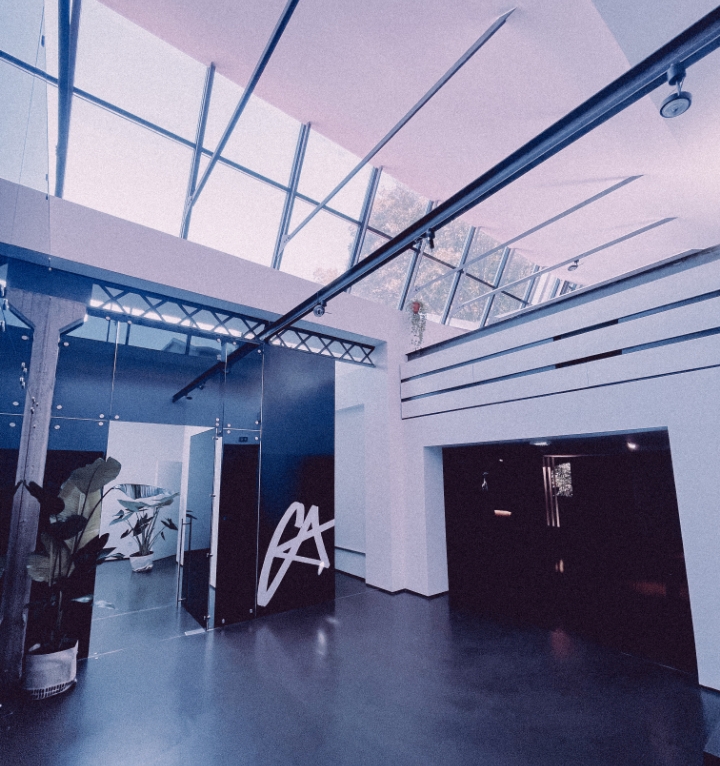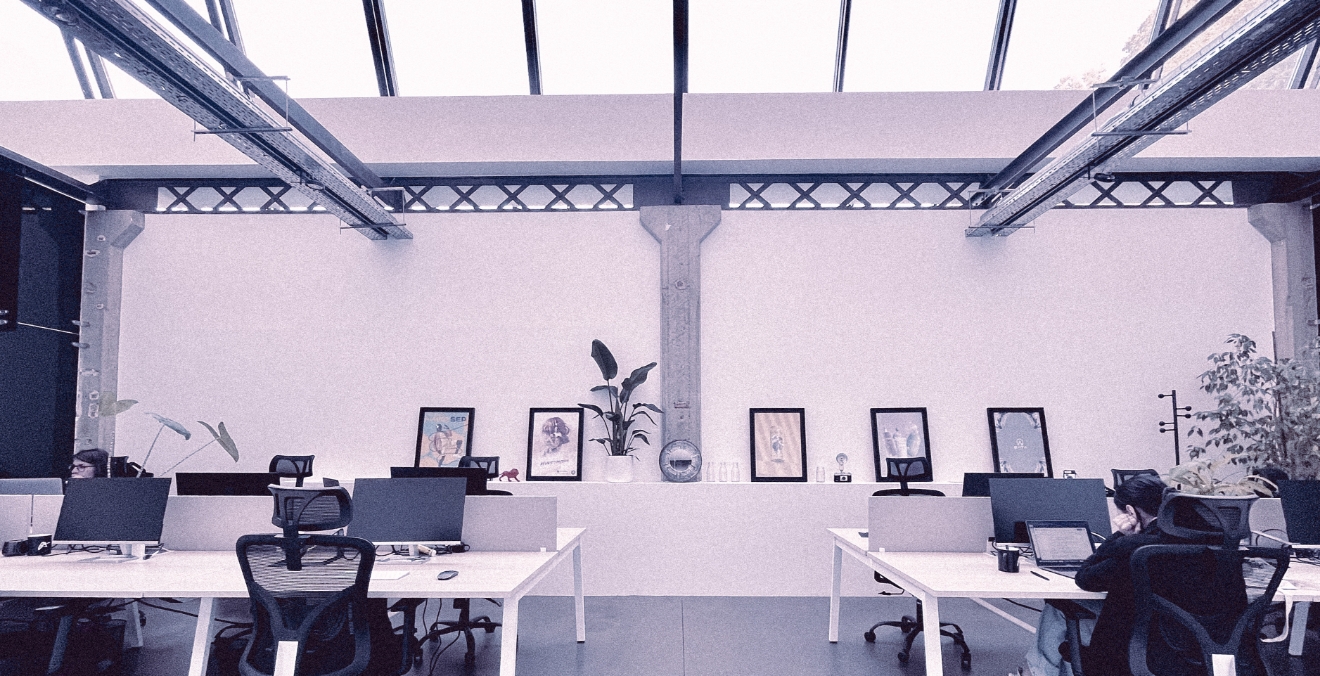 Tap into our
power supply
Ideas, thoughts and inspiration that drive our creative vision.