Worldwide media hub
Camden's Toronto office has a startup vibe where creative solutions and data-driven reporting turn our clients' marketing objectives into concrete reality. Toronto has a unique can-do energy, and our expansion to Canada's largest city in 2017 was fuelled by the agency's own intrapreneurship culture.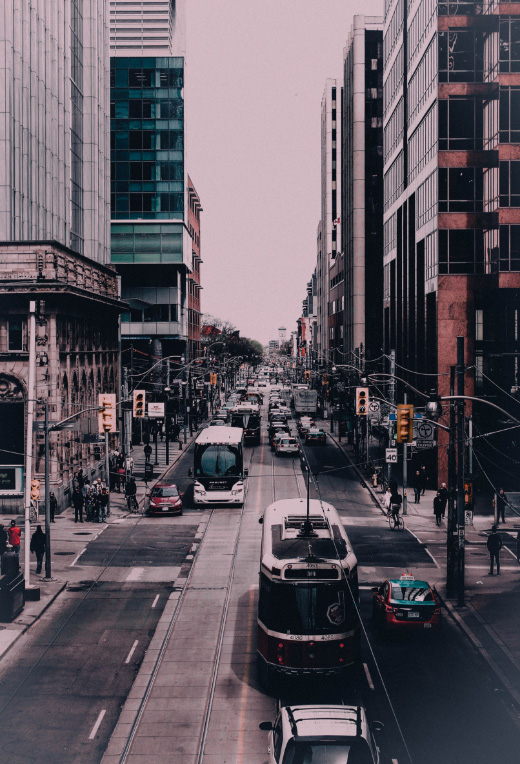 Wherever they do business, Camden's clients benefit from a self-contained media hub that provides upstream planning, negotiation, buying and roll-out, followed by downstream campaign management and optimization for both traditional and digital media, including programmatic advertising. Our Toronto office is innovative at its core, with a buzz that inspires the rest of Camden's international network.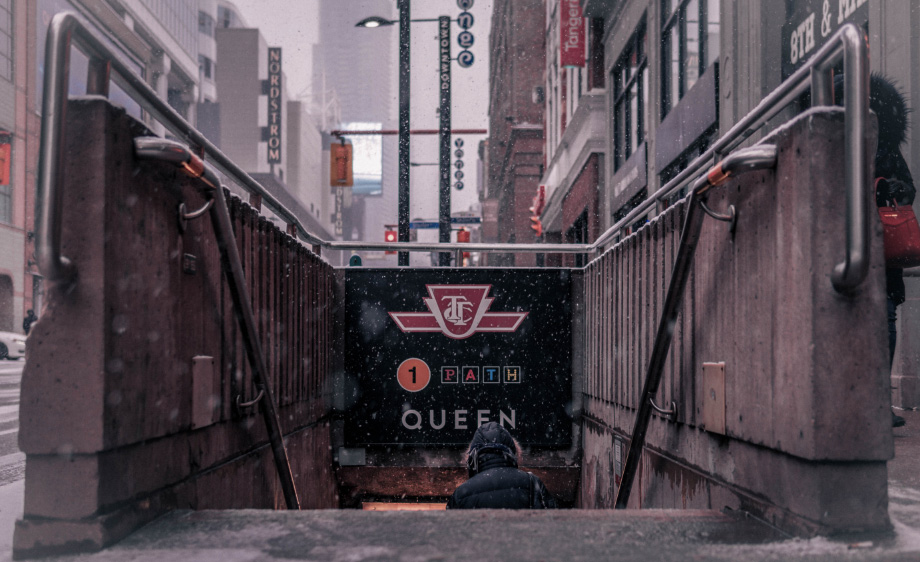 Startup
spirit
Our worldwide media hub serves clients across the globe from an inspiring, airy Bloordale Village space. This is where our team of digital natives delivers tailored campaigns adapted to a diverse range of markets. It's also where talent meets expertise and smart strategy meets old-fashioned hard work.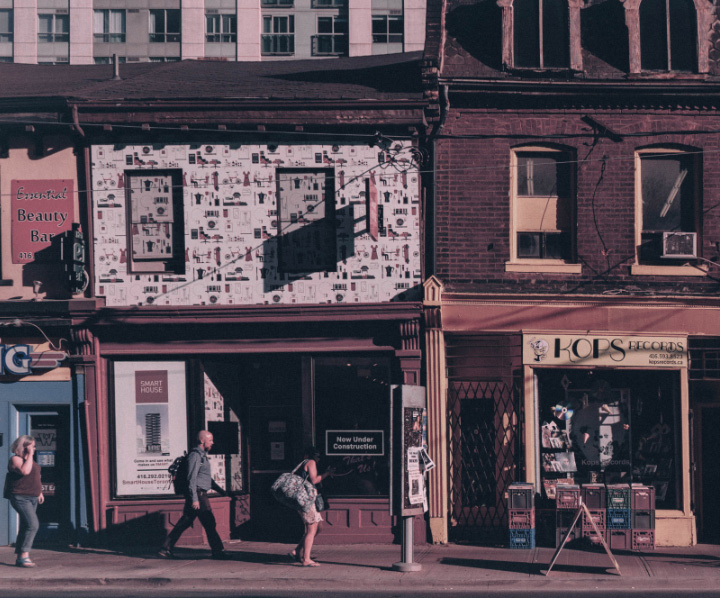 Tap into our
power supply
Ideas, thoughts and inspiration that drive our creative vision.