Visuel en-tête
Type de visuel
Image en-tête

Nom du projet

Hope in uncertain times
L'Itinéraire supports people cut off from the mainstream labour market due to homelessness, addiction or mental health issues.
Contenu
Type de bloc
Titre gauche

The real deal
---
Texte gauche
What makes a real difference in times of crisis? The question was on everyone's lips at the outset of the COVID-19 pandemic. 
Our Toronto and Montreal offices had the answer – well, one answer. With so many local organizations hit hard by the crisis, we decided to do what we do best: turn heads. 
We issued an open call to non-profits who could use a quick and effective signal boost. Camden would develop an ad campaign for one local organization and run it in La Presse+, a tablet-ready news platform by major Quebec news outlet La Presse.
More than 30 organizations came forward and, after an arduous selection process, our creatives sat down with L'Itinéraire to iron out the details.  
Their magazine and coffee shops were dealt an instant body blow by the pandemic, so L'Itinéraire hoped Camden could give their hard-hit distributors a hand – men and women struggling to make ends meet in a confined and socially distanced Quebec.
Domino effect
---
La Presse+ shines when it comes to high-impact interactive content. We leveraged that capability with a slider format and some bite-sized storytelling to get donors reaching for their pockets right away. We also produced versions for the outlet's website and mobile app.
In an unexpected outpouring of generosity, two new media partners joined the fray.
Ooutfront provided six Superboards in high traffic locations, while Crackboom donated 100+ digital displays near checkout counters in drugstores, grocery stores, convenience stores and gas stations.
That's how our team brought a tiny bit of good to a bad situation – and how L'Itinéraire got its well-deserved $100,000 ad campaign.
Image en-tête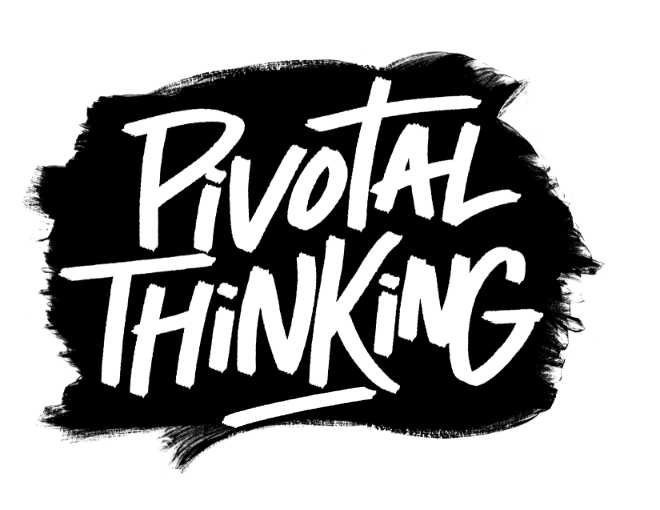 "L'Itinéraire has a real presence in Montreal and holds a special place in our heart. When we see their friendly faces selling magazines outside metro stations and grocery stores, we don't just see homelessness – we see hope. And Camden has always championed the underdog. It's an honour to have developed such a solid campaign in these uncertain times."
Mathieu Bédard, CEO, Camden