February 2023
Welcome chez nous
At Camden, we love inviting clients to our offices in Toronto, Hong Kong, Lyon and Montreal. During the pandemic, this might have been what we missed the most. It's an amazing feeling to open our doors once again and welcome guests in person. Just the day before this intro was written, we hosted a delicious catered lunch at our Montreal office for seven guests who work for the same long-time client. 
What's the best prelude to a business meeting? Sharing food, stories and laughter. With that in mind, this month's newsletter is dedicated to the hospitality industry, from world-class restaurants to the world's largest sailboat.
MUST-READS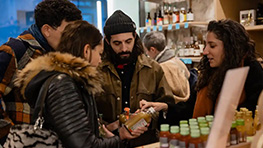 Healthy drinking
Imagine a specialist wine cellar in Paris where they only serve 100% alcohol-free drinks. How about a historic distillery near Lyon with the best alcohol-free rum in the world? You'd better believe it, because data shows that France is one of the fastest-growing no-alcohol markets, with a big increase among Gen Z abstainers in 2022 alone. Maybe "Santé!" is taking on a whole new meaning...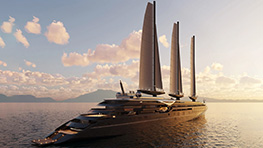 Swanky sailing
Billed as "the world's largest sailing ship", the Orient Express Silenseas, is scheduled to set sail in 2026 as the latest addition to the historic train line's brand. The retro-futuristic vessel will be propelled by three rigid sails with a surface area of 1,500 m2 each and supplemented with an engine powered by liquefied natural gas. With two swimming pools, a spa, two restaurants and a speakeasy bar, travelling on this Orient Express definitely won't be murder!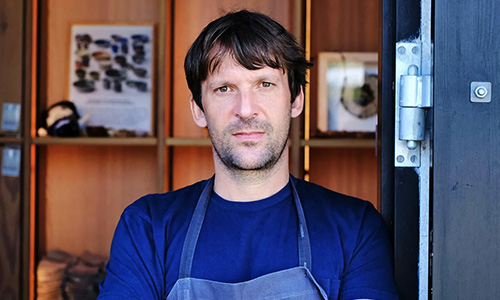 Noma no more
Named the world's best restaurant five times, and the holder of three Michelin stars, Copenhagen's Noma will close at the end of 2024. Citing the pressure of producing innovative cuisine on a daily basis, of reinventing his menu again and again, and of doing all of that while fairly compensating a staff of nearly 100 people, Noma's chef and co-owner Rene Redzepi made the announcement last month. Although the restaurant will be transformed into a lab for Noma Projects, this article asks whether the closure will mark the beginning of the end for haute cuisine and fine dining.
SNAPSHOT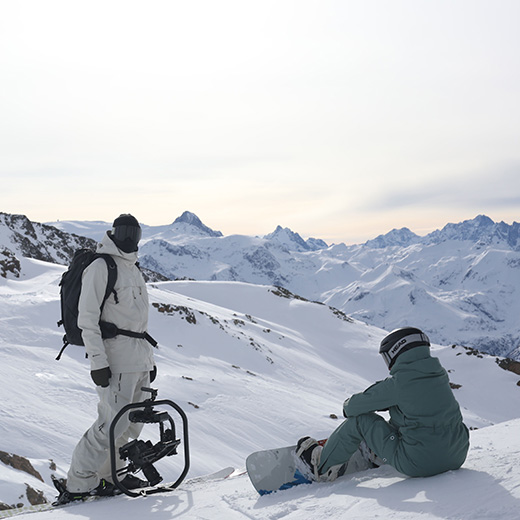 A wintry welcome
Last month, Camden's team in Lyon spent four chilly days and nights filming on the peaks of the SATA Group of mountains in the French Alps. The footage looks incredible and we'll share the final results as soon as we can.
BY THE NUMBERS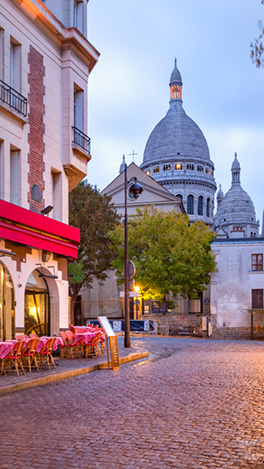 35.65
US$35.65 billion is the direct travel and tourism GDP earned by Paris in 2022, putting the city top of the charts in the World Travel & Tourism Council (WTTC) ranking of the world's most powerful urban tourist destinations.

Source
EARWORTHY
Designing perfect dining
In this episode of the Design Matters podcast series hosted by branding consultant Debbie Millman, elite New York restaurateur Will Guidara talks extensively about his storied career as a leader in modern luxury dining. His goal? Delivering service that transforms a meal into a magical experience.