November 2022
Water, water everywhere…
Sometimes we can't get enough water, sometimes there's too much. The climate crisis is only accentuating the critical role that H20 plays in our lives, so this month's newsletter dives into water-themed stories that cover everything from slam poetry to marketing and electricity production to the World Cup.
MUST-READS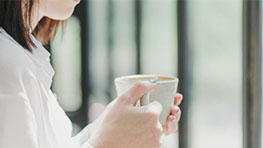 APAC's growing thirst for water
A recent market survey shows that the APAC (Asia Pacific) market for non-alcoholic beverages, including water, is set to shoot up like a geyser. Specialty coffees and café-style experiences are a big driver of the trend away from booze in the region, as higher levels of disposable income mean that consumers spend more on new drinking experiences. Camden's team in Hong Kong are ready to quench their thirst!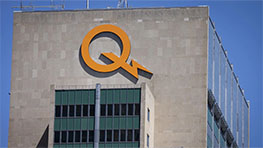 Hydro-Québec makes American waves
Camden's offices in Montreal and Toronto are fortunate enough to obtain well over 90% of their electric energy from zero-carbon sources, principally hydro power, which accounts for 94% of electricity generation in Quebec. Now Hydro-Québec is expanding its footprint south of the border with the acquisition of a New England power company.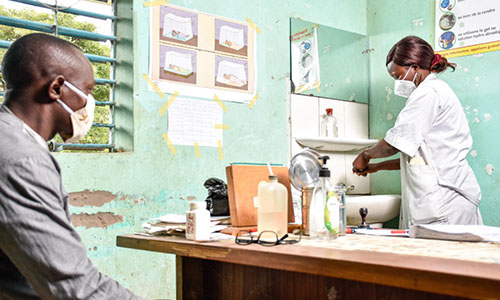 Slam poetry rhymes with healthy water use
Our job as marketers is to change perceptions and behaviour. At Camden we've always taken pride in lending our expertise to social causes and non-profit organizations, such as our work this year for addiction centre  Dépendances Montréal. Another Quebec-based charity, One Drop, aims to "ensure sustainable access to safe water, sanitation and hygiene for the most vulnerable communities through innovative partnerships, creativity and the power of art. Here's a fascinating story of how poetry can have a positive impact on health.
SNAPSHOT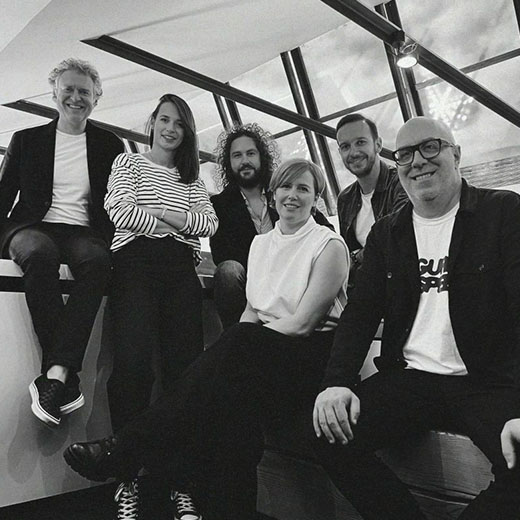 Hail Souconna!
Camden's international leadership were in Lyon recently for the opening of our brand new office space on the banks of the river Saône. The office's stunning sunset view is a fitting tribute to the Gallic river goddess Souconna, who gave her name to the waters below.
BY THE NUMBERS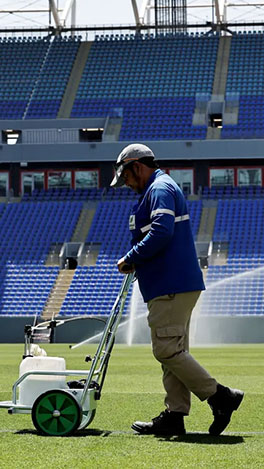 10,000
That's now many litres of water per day the World Cup fields need for the tournament that's about to kick off in Qatar. Not only does the grass have to be watered in eight stadiums, there are more than 130 training grounds and an emergency grass reserve equivalent to 40 additional fields north of Doha. This article asks whether the organizers have scored an environmental own-goal.
EARWORTHY
Desert Island Discs
The BBC radio show Desert Island Discs has been aired continuously since 1942. The concept is simple: a notable person is invited to imagine they are surrounded by water with only a record player (and a mysterious source of electricity!) plus a single luxury item. They are interviewed about their life and share the seven pieces of music that they would take to the island. This episode features Rick Rubin, legendary record producer for artists such as the Beastie Boys, Public Enemy, The Strokes, the Red Hot Chili Peppers and... Johnny Cash!