December 2022
Teamwork works
Collaboration. Partnership. Co-operation. However you want to say it, everyone in business knows that the value created by people working together as a unit is greater than the individual humans themselves. Even the word "company" signifies a group with a unified goal. At Camden, we wouldn't be able to operate efficiently across four offices on three continents without an extreme degree of professional and personal collaboration. Not only is there no "I" in "team", there's no "I" in Camden…
MUST-READS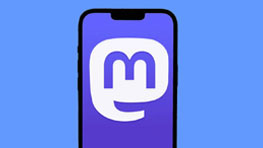 Tired of Twitter? Try Mastodon!
Who knows what state Twitter will be in by the time this newsletter goes out. One person who definitely does NOT know is Elon Musk! If you're seeking an alternative, you might have heard of Mastodon, but then realized that it's a very different beast (pun intended). There's a whole new dictionary to learn: toots, instances, the Fediverse. There are also a bunch of different functionalities. Maybe Mastodon won't be the Twitter killer, but here's everything you need to know to get started.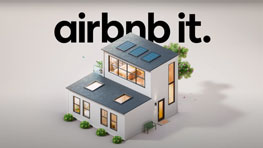 AirBnB builds with brand
The only way for AirBnB's business model to achieve success is through constant collaboration between hosts and guests. And the cornerstone of that collaboration is trust. That's where the company's strong brand comes into play. However in tougher economic times many marketers cut investments in brand building and pour their dollars into performance advertising. Camden believes in the power of a strong brand, so we're happy to see AirBnB focusing on brand equity in 2022 and beyond.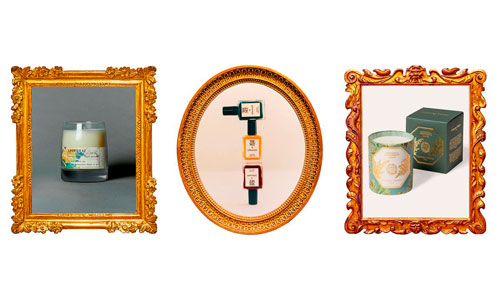 A canvas for collaboration
High-end art and beauty brands might seem like an obvious marketing opportunity but it's only recently that museums the world over have opened up to leveraging their collections. Not so at New York's Metropolitan Museum of Art (The Met), where previous beauty-oriented partnerships have included Estée Lauder, Pat McGrath Labs, Le Labo, and J. Hannah. "The goal of all Met collaborations is to use works of art to tell an inspiring story that connects the customer back to some part of the 5,000 years of human history and creativity housed at the Met," commented Morgan Pearce, the Met's general manager of marketing, brand partnerships, and licensing. Read on to see whether you feel inspired enough to pay around $90 for an art-themed scented candle!
SNAPSHOT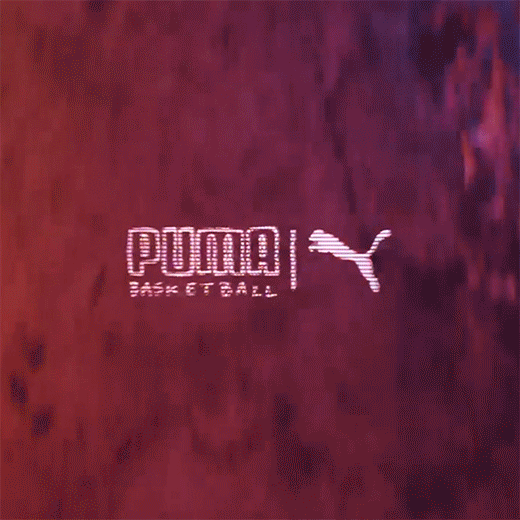 Winning women
Camden works with some of the biggest names in sports, including FC Barcelona and Olympique Lyonnais. We also recently designed two unique backdrops for the social media launch of Puma jerseys for the Bourges Tangos women's basketball team. Impressively, since the Puma partnership was signed, the Tangos have won every French championship and EuroCup that they've competed for!
BY THE NUMBERS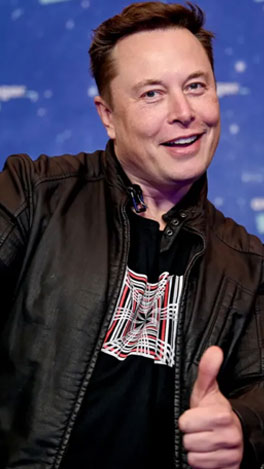 33,000
That's the number of employees who have been laid off by American tech companies since October. The figures for 2022 are an astonishing 104,000. Economic concerns, supply chain issues and the stock market downturn appear to have fueled the cuts. As Twitter employees know, solidarity can crumble quickly.
EARWORTHY
Does your business have a genuine community?
Something unique that we do at Camden is developing counterintuitive strategy and creation using our applied philosophy of Pivotal Thinking. So we're big fans of Marketing Against the Grain, "the podcast about how to grow in counterintuitive ways". This episode is all about building products and services around the idea of community. Greg Isenberg, who works with brands like TikTok, FedEx, NASCAR, TechCrunch, and WordPress, talks about delineating a community (as opposed to an audience) using the T.R.I.B.E. framework, which stands for Togetherness, Ritual, Identity, Belonging and Engagement.