Camden ignites creative partnership with Spärkel
Strategy, content and digital marketing to support innovative at-home carbonation device
Toronto, November 26, 2020 -- Having produced a first round of digital content in March, Camden's Toronto office is creating a new series of visuals and recipes for Spärkel Beverage Systems, a manufacturer of Canadian countertop carbonation devices that allow consumers to create refreshing infusions and cocktails by adding flavours straight to the bottle.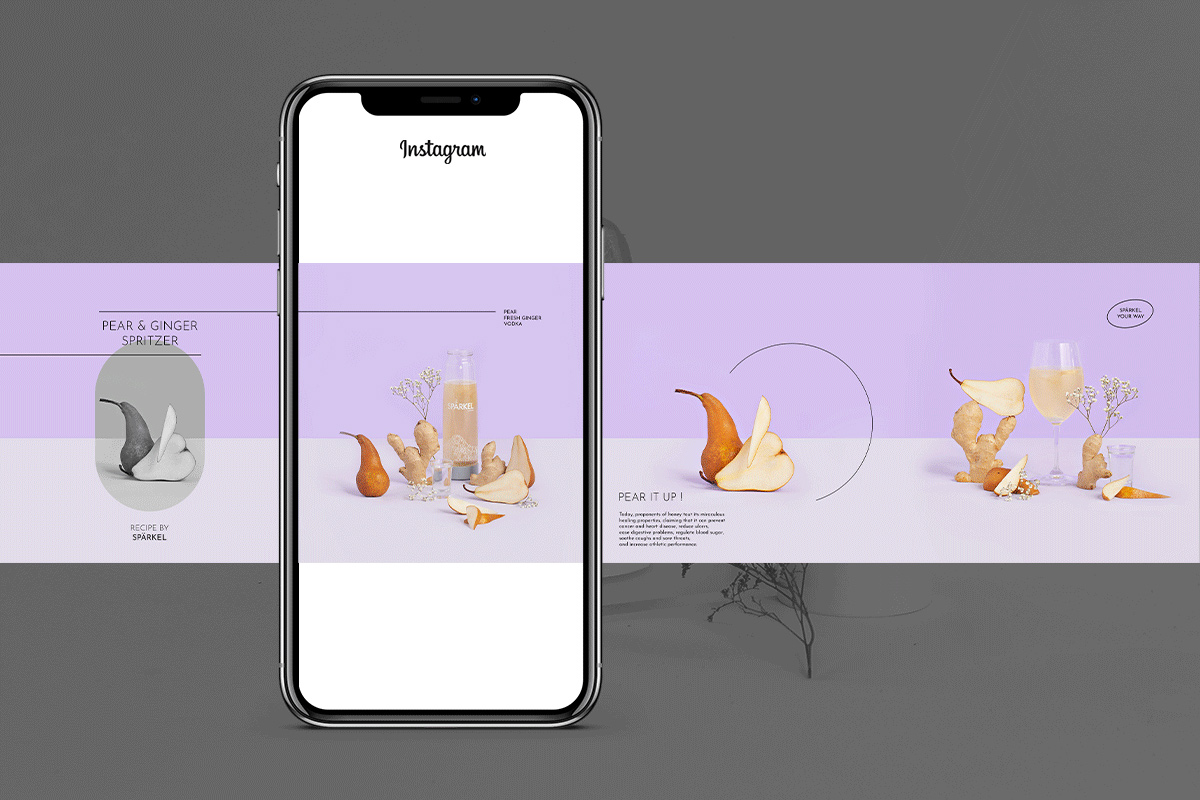 Working from infusion and cocktail recipes jointly developed with Spärkel's customers, Camden's creative team crafted dozens of striking photographic tableaux to capture the Spärkel experience for Facebook and Instagram.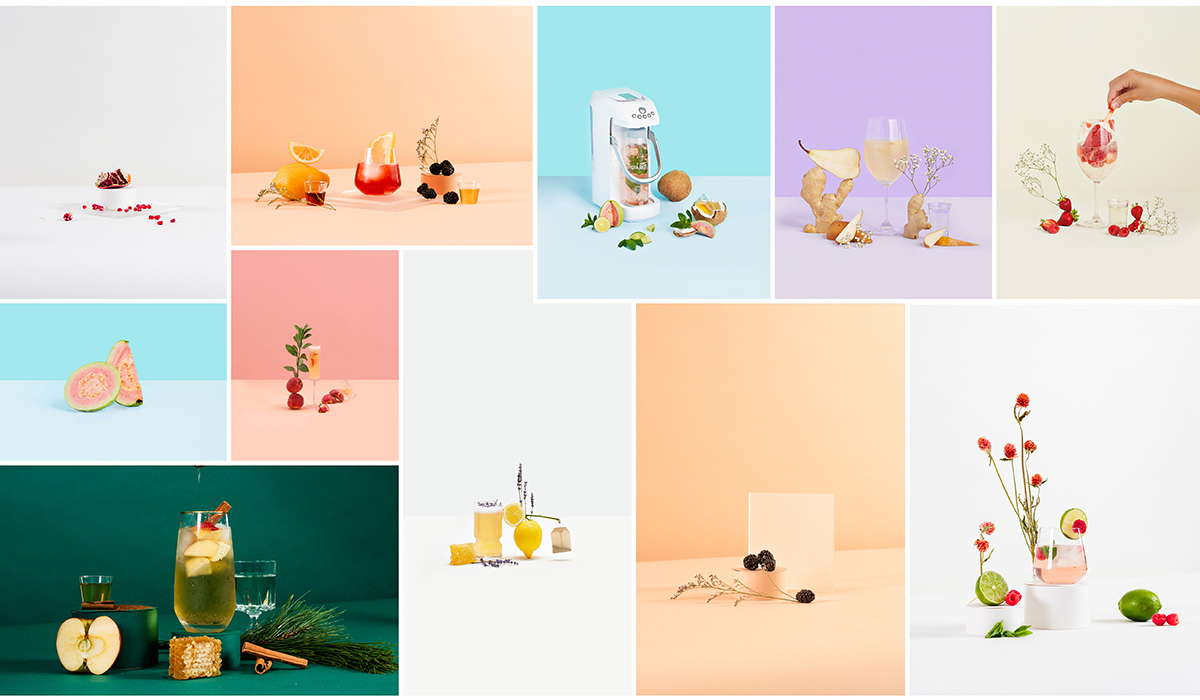 "Our prime focus was strategically positioning Spärkel on digital platforms to generate real consumer engagement with the brand," commented Thomas Magny, Creative Director at Camden's Toronto office. "The idea was to create quirky but well-balanced visual environments that express the product's key features and benefits—and Spärkel's distinctive personality." 
"Working with Camden has been a delight," commented Alexandre Fournier, Marketing Director at Spärkel. "Their creativity and originality have helped us grow and mature as a brand. Their team is dedicated and truly understands the needs of a growing start‑up."
Several other projects that aim to strengthen market share and to continue building out the brand with a focus on digital media are underway. 
Credits
Client: Alexandre Fournier
Strategy: Thomas Magny
Client services: Jeanne Kirouac
Creative direction: Thomas Magny
Set decoration: Laurence Oliva 
Photography: Victor Hernandez, Fin Christoforidis