Camden brings Loyola Montreal's 125 year-old branding a new look for a wider audience
Historic institution maintains values and heritage while updating image and website
Montreal, September 28, 2022 – Camden has revamped the logo, website and auxiliary brand collateral for Loyola, Montreal's Jesuit school, an important institution in the city's anglophone community for over a century. The agency was first approached by Loyola in March 2021 to design a crest to celebrate the school's 125th anniversary, and was then awarded a wider mandate to reframe Jesuit Catholic education for 2022, as Loyola prepares to accept female students for the first time.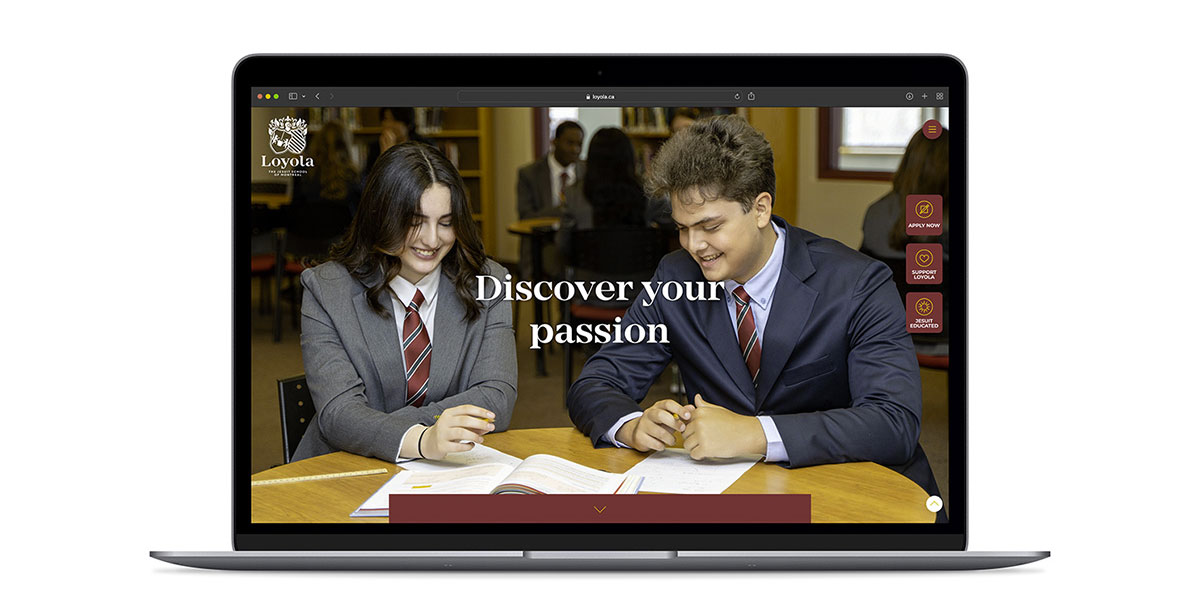 The branding challenge faced by client and agency alike was to maintain the school's Jesuit values and historic legacy by using internationally recognizable Jesuit symbols, while simultaneously updating the art direction to engage a new cohort of potential students and their families.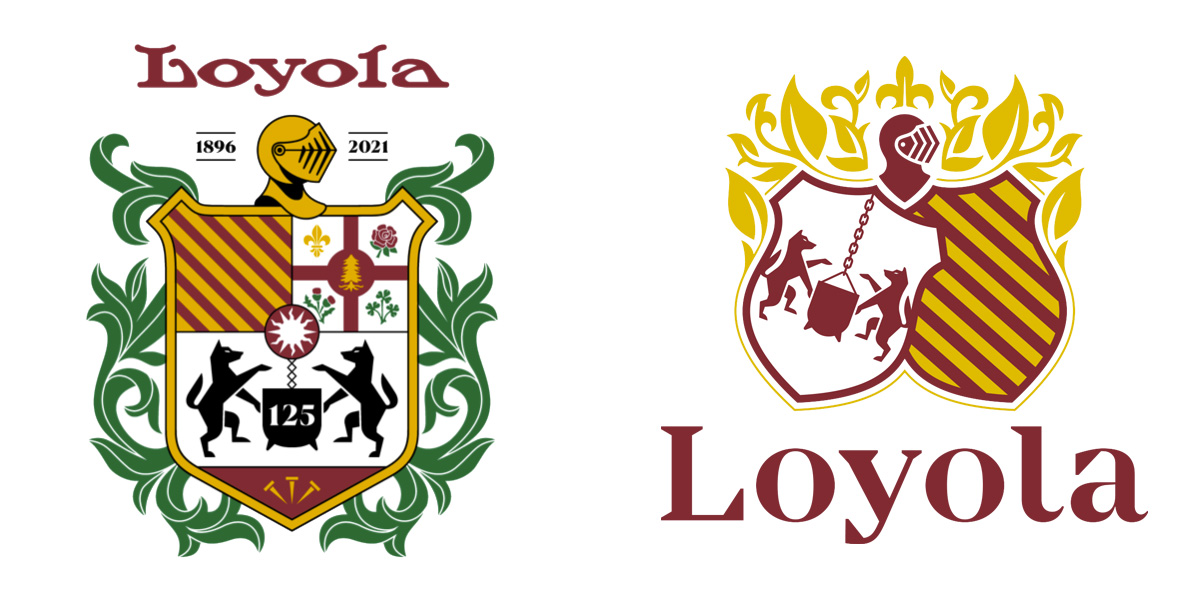 The new logo exists in different formats for usage on a variety of internal and external platforms, including uniforms, letterhead and signage. Camden's creative team came up with art direction that features an embroidery texture to stand out from typical school imagery. Sports also play a key role in forming Loyola students, so Camden revised the letterman-style badges for team jerseys and other apparel.
As Loyola becomes a co-ed school, Camden needed to find a way to communicate this more inclusive policy without overshadowing the institution's existing progressive positioning within a framework of academic excellence. A series of online ads were produced that highlighted core Loyola values as well as the co-ed announcement. Media strategy and planning were handled by Camden's Toronto office, with campaign rollout in two phases: an early summer launch, then a late August second wave featuring a CTA for the school's open house.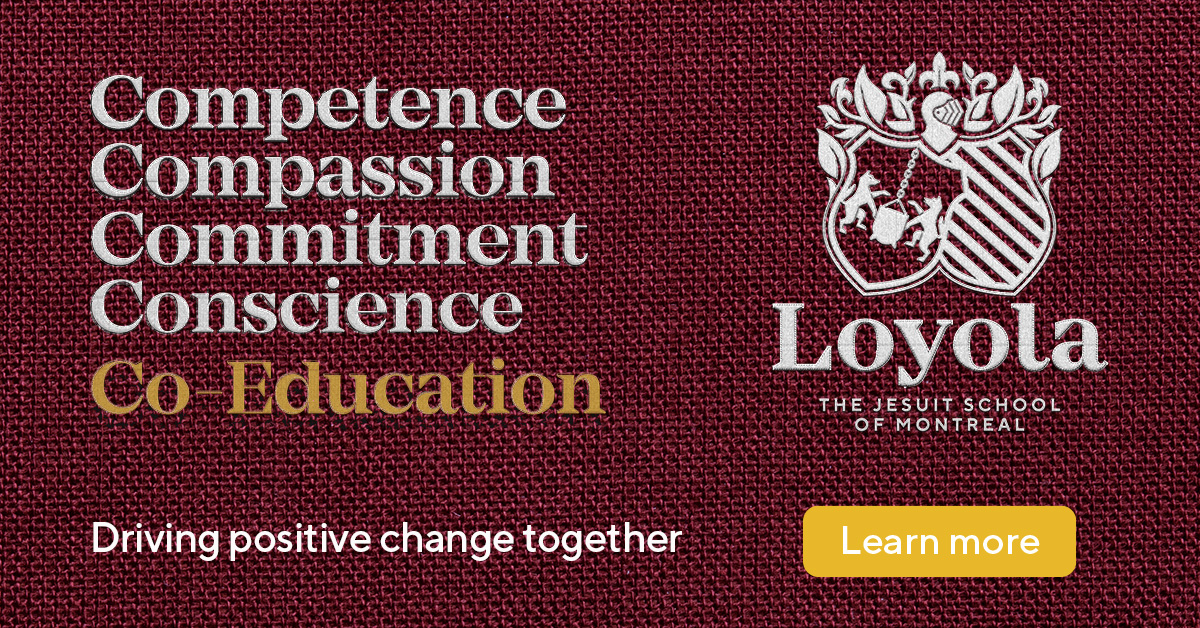 The campaign is directly responsible for 30-40% of applications, surpassing the school's expectations.
"Loyola and Camden have been working closely together for eighteen months, and we've developed a deep appreciation for their brand values and Jesuit symbols," commented Mitch Cayouette, Creative Director at Camden's Montreal office. "It was an interesting challenge to maintain the historic legacy of these visual elements, and the team managed to find a sweet spot using subtle design variations and a modernized typeface."
"Camden was quick to understand the 125 year history of Loyola as a Jesuit, Catholic school. They understood the sensitivity needed in moving forward with marketing co-ed in a way that would respect 125 years of Loyola, but resonate with new families," commented Andrés Canella, Loyola's Director of Communications, an alumnus of the school.
Camden also redesigned and programmed the Loyola website. The site will serve as an engaging online entry point as the storied school enters a new co-ed era.
About Loyola
Founded in 1896, Loyola is a Jesuit, Catholic school in Montreal that forms students to become intellectually competent, open to growth, religious, loving, and committed to doing justice. For generations, we have produced graduates representing people of all faiths, beliefs and traditions, and who model the Jesuit ideal of being men and women for others.