Camden bolsters global talent base with eight new hires
Appointments cover several departments in Montreal, Toronto and Hong Kong
Montreal, May 13, 2021 - Camden has welcomed a slew of new faces to its offices across the network as the agency continues to grow and meet its performance objectives despite pandemic uncertainty. The eight new hires follow on the heels of recent additions to the Lyon office and the January launch of the Balance at work HR initiative. 
Camden's client services team in Montreal welcomes two new appointments in addition to Fanny Landrieu, who was recently named VP Client Services. With more than ten years' agency experience in the United States handling major finance and retail brands, Lisa Dupont (ex-Sandbox Agency NY) joins the team as account director, while Angélique Boulet (ex-University of Montreal, Horizon Carrière | CJE Viger-Jeanne-Mance) has been brought on as project manager. 


From left to right: Fanny Landrieu, Lisa Dupont, Angélique Boulet
The Montreal creative team has added three new members to its roster: French-language copywriter Victoire Pottiez (ex-Forsman & Bodenfors, Ogilvy), English-language writer/content creator Olivier Lasselle (ex-Altitude Sports), and content creator Sarah Oirdighi (ex-Empower, Sept24).

From left to right: Olivier Lasselle, Victoire Pottiez, Sarah Oirdighi
The network's Toronto worldwide media hub has expanded its talent pool by hiring Snehdeep Kaur (ex-Canyon Entertainment Group) as ad operations specialist, while simultaneously strengthening the office's in-house ad creation and branding capabilities with the appointment of junior art director Fin Christoforidis (ex-Ekstasy London).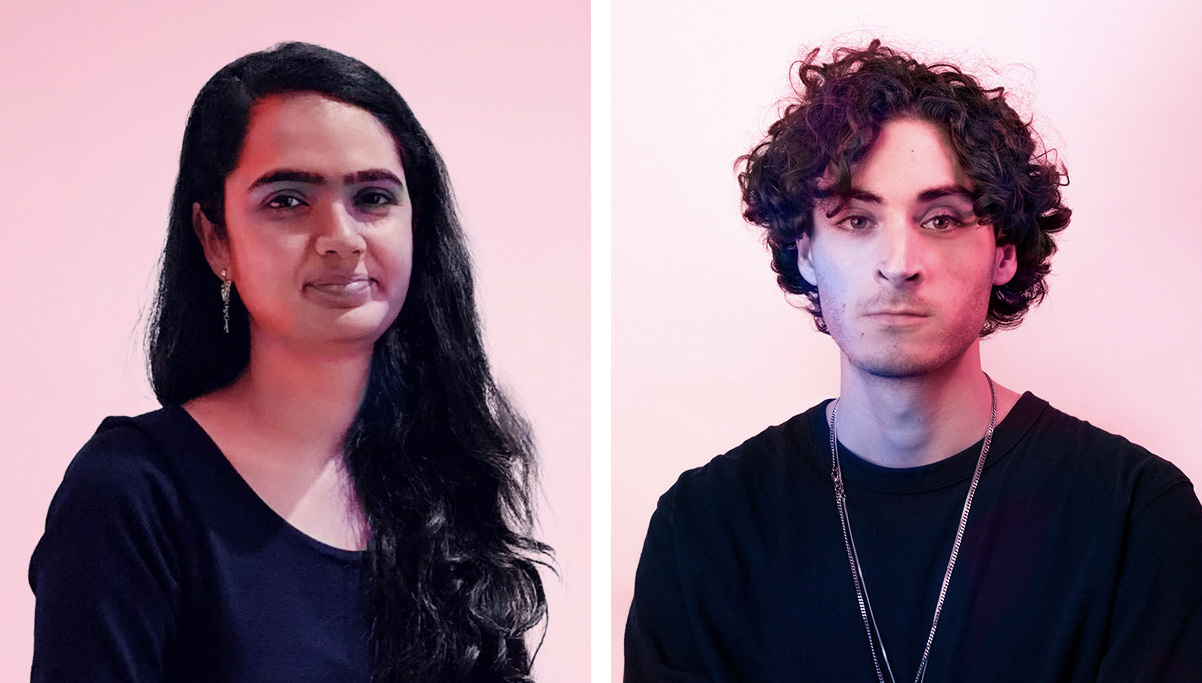 From left to right: Snehdeep Kaur, Fin Christoforidis
Finally, Camden's new Hong Kong office has hired Pui Sum Fong (ex‑L'Oréal, Aldo) as account director for the agency's Asia Pacific clientele.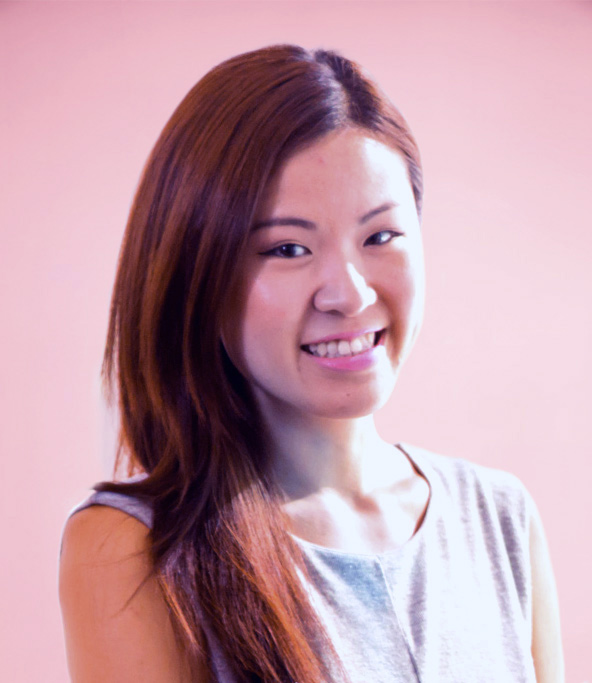 Pui Sum Fong
Camden CFO Marie-Michèle Jacques commented: "We're excited to see so many new faces joining the Camden team. As an agency that celebrates diversity, humanity and dedication, we are constantly striving for positive change in these difficult times and these appointments demonstrate the network's ability to attract top talent worldwide."