Fanny Landrieu brings international experience to Camden management team
Montreal office welcomes major executive hire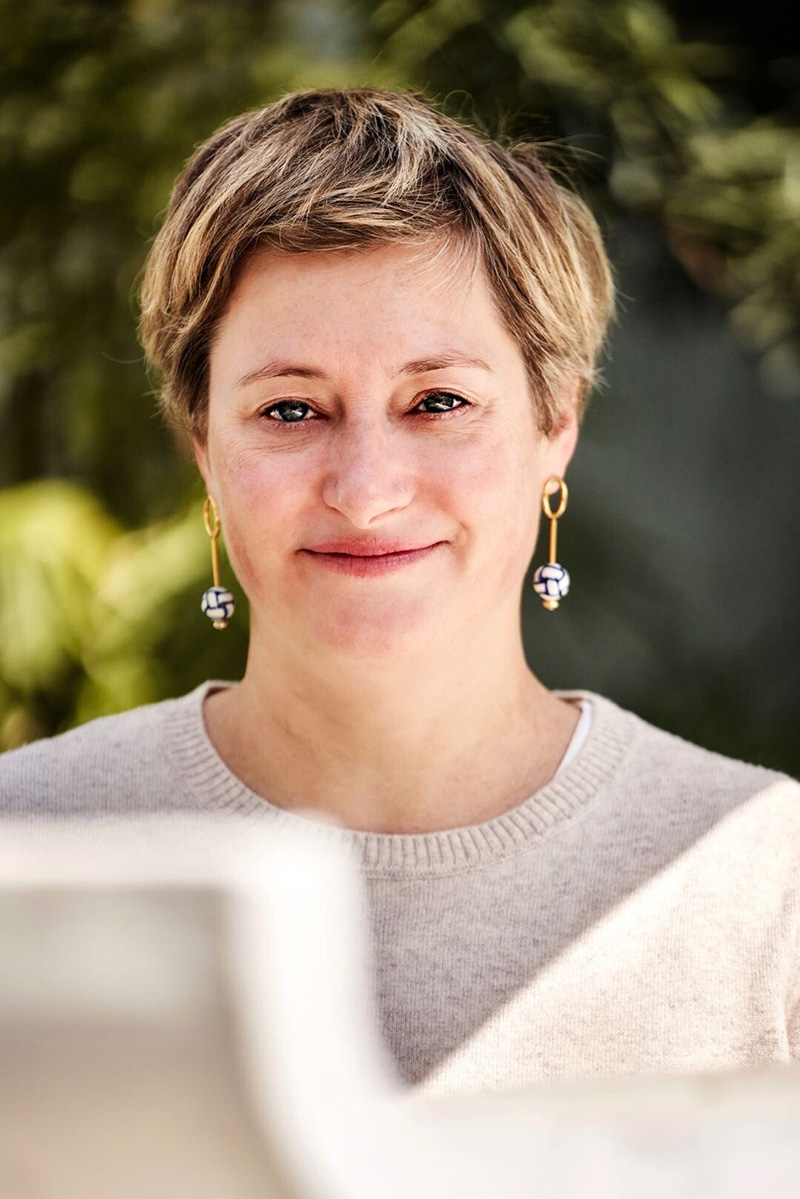 Fanny Landrieu joins the Camden network as Vice President Client Services at the agency's Montreal office. After working for over 12 years, mainly in Asia for agencies such as Artefact (digital marketing, media, CRM, influence and data), Fred & Farid (creative advertising) and Zorba (digital content production), Fanny now brings her international credentials to Camden, where she will head up the Montreal client services department. Fanny will also put together dedicated pitch teams and add a new strand to Camden's outreach strategy by giving conferences on topics such as influencer marketing, analytics and branded content. 
Fanny began her communications and advertising career as a journalist in Paris. Having spent the last decade working in Shanghai, this move to Quebec with her family marks the start of a new professional and personal chapter. Her goal is to leverage the expertise she has acquired working on global brand accounts such as Dior, Hugo Boss, Pernod Ricard, Audi, Supercell, Ubisoft, Club Med, L'Oréal, AXA, Sanofi and Tmall for the benefit of Camden clients throughout the network.
Fanny shares her professional perspective: "What I love about my job is the process. From planning to analysis and execution, every step is vital. I love working with top talent along the way and making sure we build strong partnerships with our clients. I intend to achieve this by drawing on my experience in China, where I learned to be fearless while staying humble, since everything is constantly changing. Camden's underdog spirit really appeals to me—it's a place where empathy serves a bold vision of building an international network on a human scale."
The arrival of Fanny Landrieu will enable the network's Chief Financial Officer, Marie-Michèle Jacques, to focus on her role supporting each Camden office worldwide. As business volumes grow in Toronto, Montreal, Lyon and Hong Kong, her financial and organizational leadership will be key for their continued success.
"At the heart of any relationship there must be shared values and a common vision,." commented Mathieu Bédard, CEO of the Camden Network. "So after several months of long-distance discussions between Fanny, Marie-Michèle and myself, all while a pandemic was raging, we made the decision to pursue Camden's growth strategy together. An agency will never be more inspiring than its people, and we feel privileged to have Fanny on board. She is a seasoned professional who will help our clients handle their marketing challenges here at home using the skills she has gained from major international brands in a variety of fields. Fanny strikes a perfect balance between quantity and quality. She knows how to generate the marketing performance clients are looking for by combining data with creative thinking. We are very fortunate to have her on board and are proud to have attracted world-class talent to Quebec."