Thomas Magny named partner at Camden
Magny brings creative leadership experience to growing Toronto office.
Camden is pleased to announce the appointment of Thomas Magny as a partner and VP Creation at its Toronto office, where he joins Camille Poulin, Marie-Michèle Jacques and Mathieu Bédard on the management team. Magny's new role comes on the heels of unprecedented growth at the agency's global media hub in Toronto, which tripled its staff in 2020 and recently opened a new office space in Bloordale Village.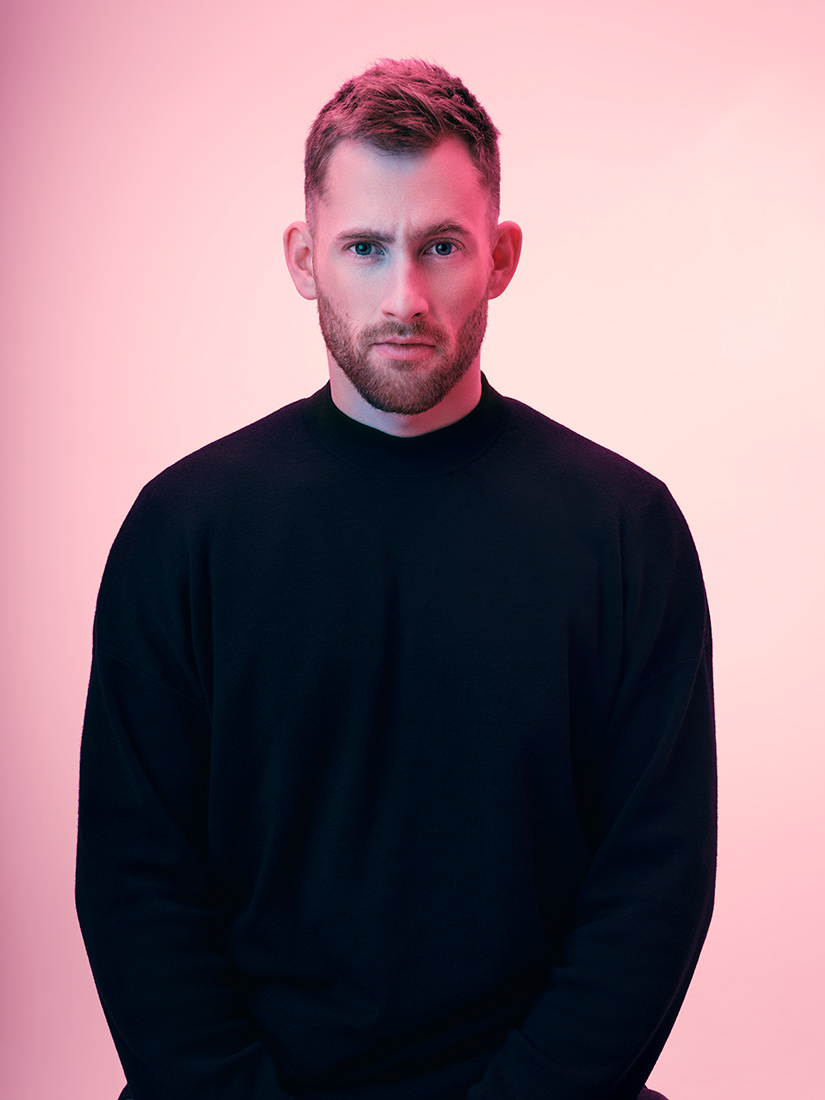 Since joining the agency in the fall of 2019, Thomas Magny has played an instrumental role in building Camden's reputation in Toronto and winning clients across Canada. His creative leadership has generated dozens of successful branding projects and advertising campaigns in a variety of sectors, including cosmetics (Clarins Canada), education (MonAvenir and Providence Catholic school boards), associations (RTO/ERO) and food (Meilleures Marques Ltée, Spärkel). He has also worked closely with the Montreal and Lyon offices as part of Camden's collaborative model.
"Beyond business and success, we believe in chemistry, compassion and a shared vision," said Mathieu Bédard, CEO of the Camden network. "Thomas Magny and Camille Poulin make a great pair. Working together and with their teams, they have defined and consolidated the identity of our Toronto office with commitment, professionalism and enthusiasm. Soon to span three continents, the Camden network is fortunate to have Thomas as a partner and key ambassador in Toronto. This is only the beginning."