SolutionStat becomes Numea
New name, logo and website propel comprehensive brand makeover
Montreal, October 22, 2020 – Camden has completed a rebrand of data science firm Numea (formerly SolutionStat) in response to accelerated company growth and entry into new markets. The process included a brand audit, stakeholder survey and positioning recommendations informing the development of internal—and external—facing assets, including a new name, logo and website. 
The new name—Numea—is inspired by Nouméa, the capital of New Caledonia, the site of a project that marked a turning point in the company's growth. The concept is expressed visually with a "tropical" coral-to-blue palette and paired with a statistics-inspired symbol and typeface.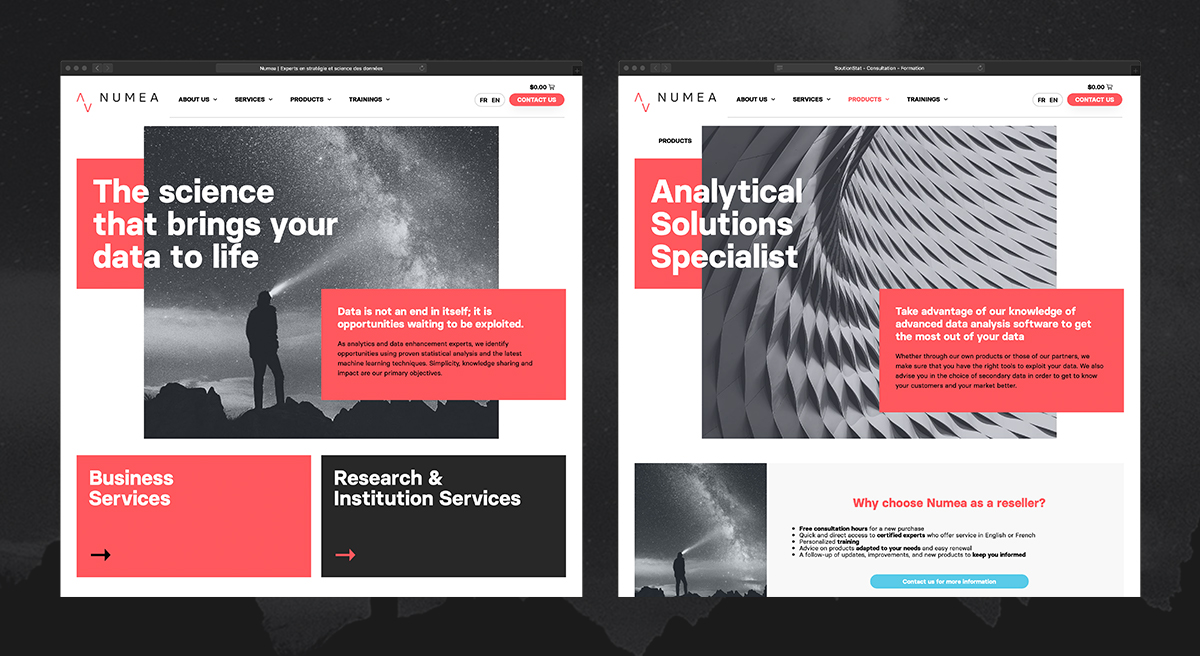 Camden integrated the contemporary look into a brand-new website featuring a new site map and UX "must-haves": engaging copy, an intuitive user experience and cross-device compatibility.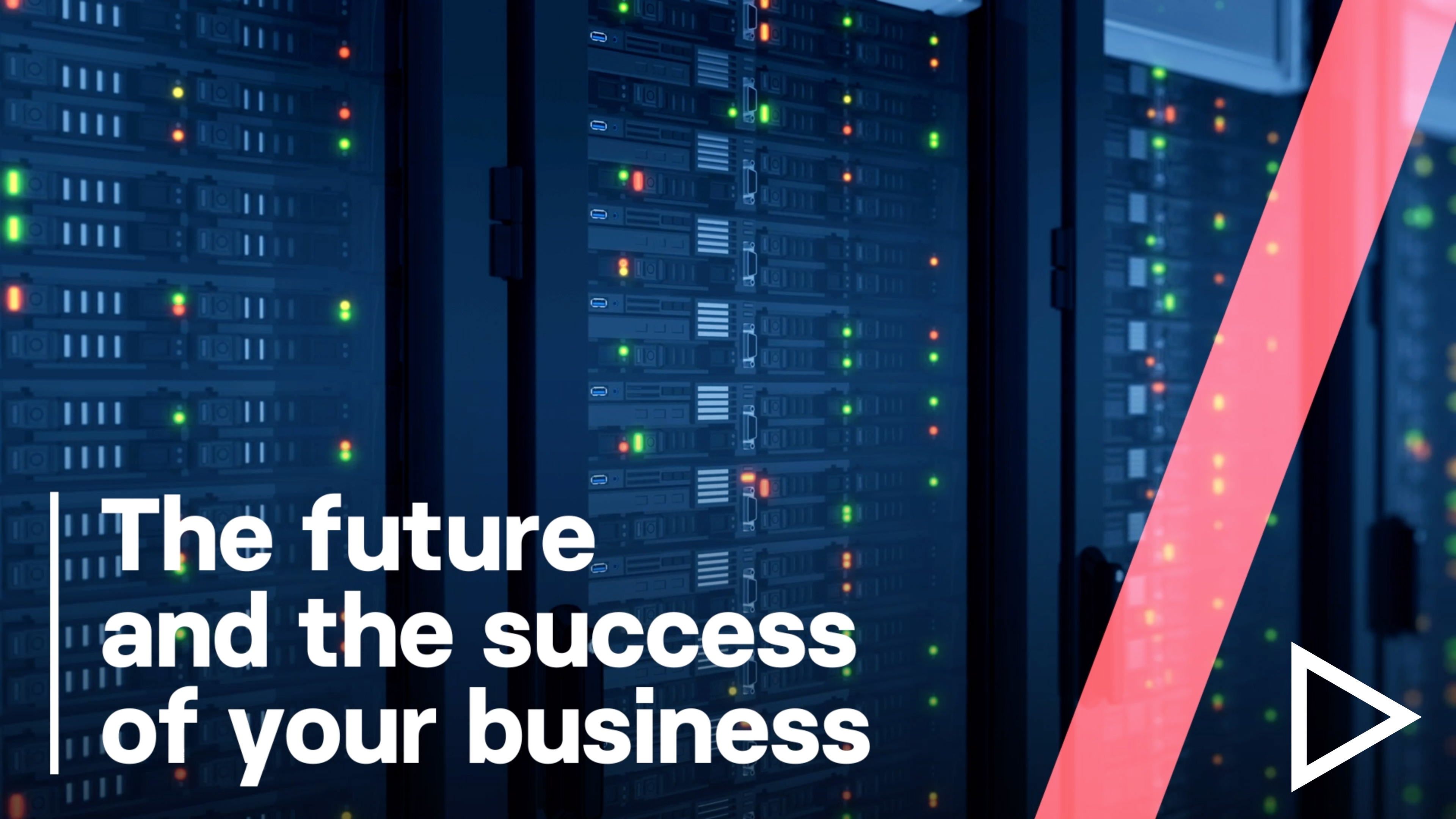 "We've spent ten years assembling a hybrid team of data science and business experts," said Jean-François Allaire, President of Numea. "As an industry leader, we pride ourselves on working effectively with a wide range of clients at different points in their data and analytics journey. Our new branding not only speaks to that experience, but was also built to grow with us as we pursue new opportunities with an expanded service offering."

"The world of data science and AI mutates and evolves at lightning speed—it's crowded, highly specialized and dominated by start-up culture," said John Dutton, VP Creation at Camden. "The ultimate customer benefit can get lost in the shuffle. Our goal was to home in on Numea's core skills, showcase their value and provide clarity to potential clients in a fuzzy, buzzword-filled brand space."

CREDITS
Client: SolutionStat/Numea
Client services: Gabrielle Chartrand
Creative direction: John Dutton
Brand analysis and strategy: Susannah Rubin
Copywriting: Susannah Rubin, Mathieu Chabot
Art direction: Mathieu Albert
Design: Félix Crépeau
Digital strategy: Marc Minart
Motion design and editing: Caroline Perrin
Quality control: Cristina Marziale