Mitch Cayouette named creative director at Camden
Indie agency network's Montreal office maintains growth trajectory with key appointment
Montreal, December 8, 2021 – Camden is proud to announce the appointment of Mitch Cayouette (ex-Sid Lee, BBR, GTB) as Montreal office creative director. Mitch has over 15 years' experience as a CD and AD, working with major clients in English and French across a wide range of sectors that include auto, telecom and travel. Mitch's main mandate will be to hone the creative output of the agency's Montreal office. He will also be a key member of Camden's inter-office creative team that has been formed to accelerate the network's burgeoning international brand profile under the leadership of CEO Mathieu Bédard and CCO John Dutton.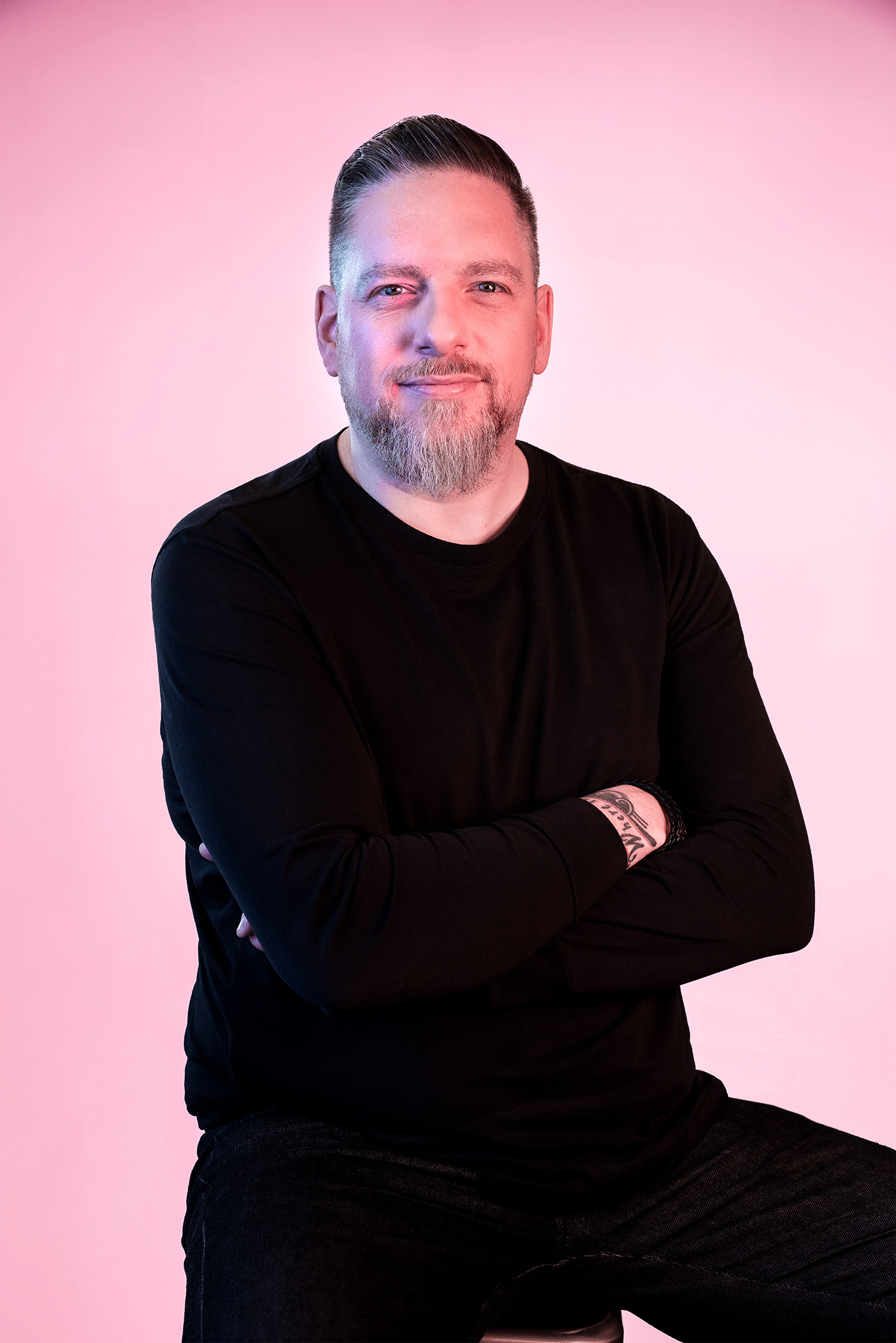 Mitch began his career at John Street in Toronto after attending the International Academy of Design & Technology and Ryerson University, where he specialized in photography – a passion that he continues to explore outside office hours, alongside videography and painting. Mitch's expertise in both design and copywriting have earned him a slew of international awards from Cannes, Marketing magazine, One Show and Applied Arts, including prize-winning work for brands such as Ford, Air Canada and The Gazette in traditional and digital formats.
"As soon as I met Mathieu, I felt a natural fit," commented Mitch Cayouette. "Camden is growing fast, and joining the team right now represents an amazing opportunity. I'm looking forward to sharing what I've learned over the years and helping the talented people we have in-house fulfill their potential."
Mitch's arrival will allow John Dutton to focus full-time on an executive role in the strategic development of the Camden brand and network in markets served by its Montreal, Toronto, Lyon and Hong Kong offices. He will also be able to bring his brand positioning experience to Camden's key clients at a particularly fertile period for the agency, with recent major new business wins in sectors such as health, pharma, CPGs, sports brands and international retail.
"Mitch embodies the perfect balance for Camden's agency identity," commented Mathieu Bédard. "He is, first and foremost, a highly talented CD. But he's also a very down-to-earth person with a genuine passion for advertising who loves working with creatives to deliver the very best work for clients. He has come on board for the right professional reasons, but also because he shares Camden's values and vision, and wants to help us write the next chapter in our exciting story. Wrapping up this 'interesting' year by welcoming him to the team gives us added confidence that 2022 and beyond will bring us even more success!"