John Dutton named partner at Camden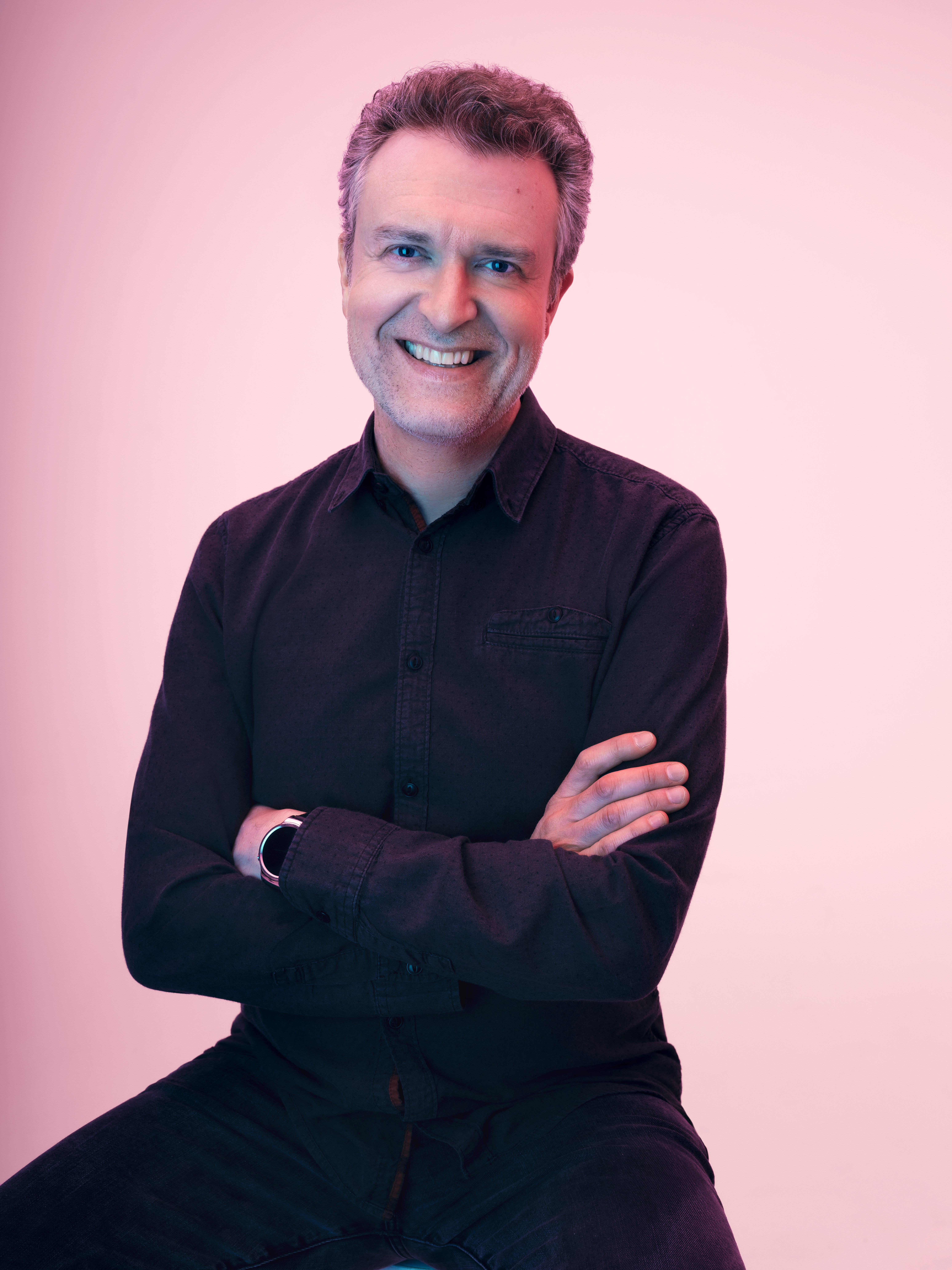 John Dutton, Vice President, Creation at Camden since January 2017, has joined Senior Vice President Marie-Michèle Jacques and President Mathieu Bédard as a partner in the agency's Montreal office.
John's decades of experience working with brands such as Cirque du Soleil, Ski-Doo, Porter Airlines, Bell, Saputo, Volkswagen, Pfizer, and Michelin, will carry Camden's creative output to new heights and foster the agency's continued growth.
With John at the creative helm, Camden has worked with brands and organizations across a wide range of industry sectors, including Sobeys, Intact Insurance, Iris, Alithya, Incognito, Retired Teachers of Ontario, the Port of Montreal, Lassonde, Fiera Capital, Pratt & Whitney Canada and BRP. He has also played a key role in the group winning national and international business for major clients such as Vinci, Essilor, and Clarins. John's career path, from television director at MusiquePlus to copywriter and brand strategist, made him a perfect fit with Camden's full-service agency model. He also led the agency's new positioning, founded on the idea of pivotal thinking.
In his new role as a partner, John will play a greater part in the Camden group's international expansion and strategic development, as well as overseeing the creative output of the agency's other offices in Toronto and Lyon.
This announcement is aligned with Camden's international growth plan over the next few years, with additional investment in the current structure, as well as the opening of offices in new markets or strategic acquisitions to complement the groups service offering. Camden is focusing its efforts on creating an alternative to global agency networks, thanks in part to the synergy of its various areas of expertise, specifically advertising, media, film production, branding, IT, and HR marketing.