Clarins taps Camden to launch its Water Lip Stain
Clarins Canada asked Camden to put its new "Water Lip Stain" on the map as part of the product's Canadian market launch.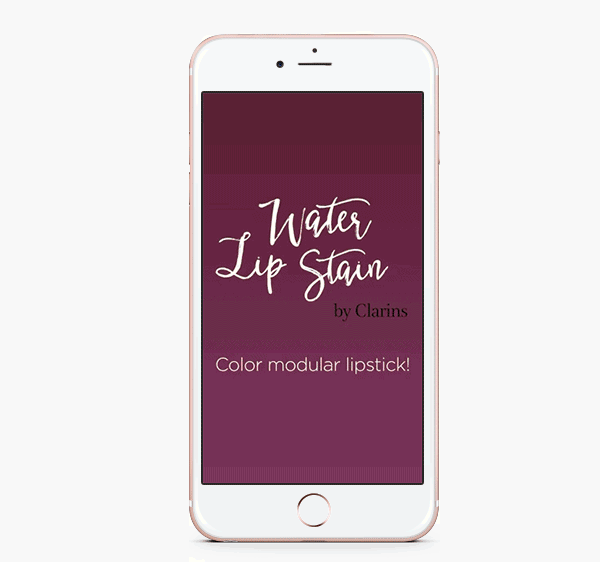 Camden Toronto deployed a digital campaign targeting a younger clientele that had little prior exposure to the product category. Several departments in the agency's Montreal and Toronto offices came together to work on the campaign, using an agile, responsive process that proved remarkably effective.
"Camden understood the brand and its needs right away," said Audrey Labelle Beaudoin, Digital Marketing and CRM Manager at Clarins, "and that laid the groundwork for a solid client-agency relationship."
"Several factors contributed to the success of this campaign," said Camille Poulin, Director, Strategy and Client Services, at Camden Toronto. "We performed a preliminary analysis of the brand's media properties, ensured creative alignment with Canadian audiences and e-commerce constraints, and optimized our tactics nearly every day. But what I'm most proud of is the transparent, honest advertiser-agency relationship we built from the ground up – it's very promising."
Camden has since worked on several new projects with the iconic luxury cosmetics brand, active worldwide.
Credits:
Advertiser: Clarins Group – Audrey Labelle Beaudoin and Caroline Morin
Agency: Camden
Digital strategy: Claudelle Lavallée and Camille Poulin
Client services: Camille Poulin
Social media: Yara El-Soueidi and Odélie Labelle
Design: Justin Bolduc
Quality assurance: Christiane Rioux and Susannah Rubin