Camden's secret sauce? Here's the recipe…
Imagine creating content for FC Barcelona's fan engagement initiative in Asia, a French Open TV ad for storied bank BNP Paribas, and the Canadian employer brand for retail giant, Decathlon… Well, in just the past few weeks, those are only some of the projects produced by Camden.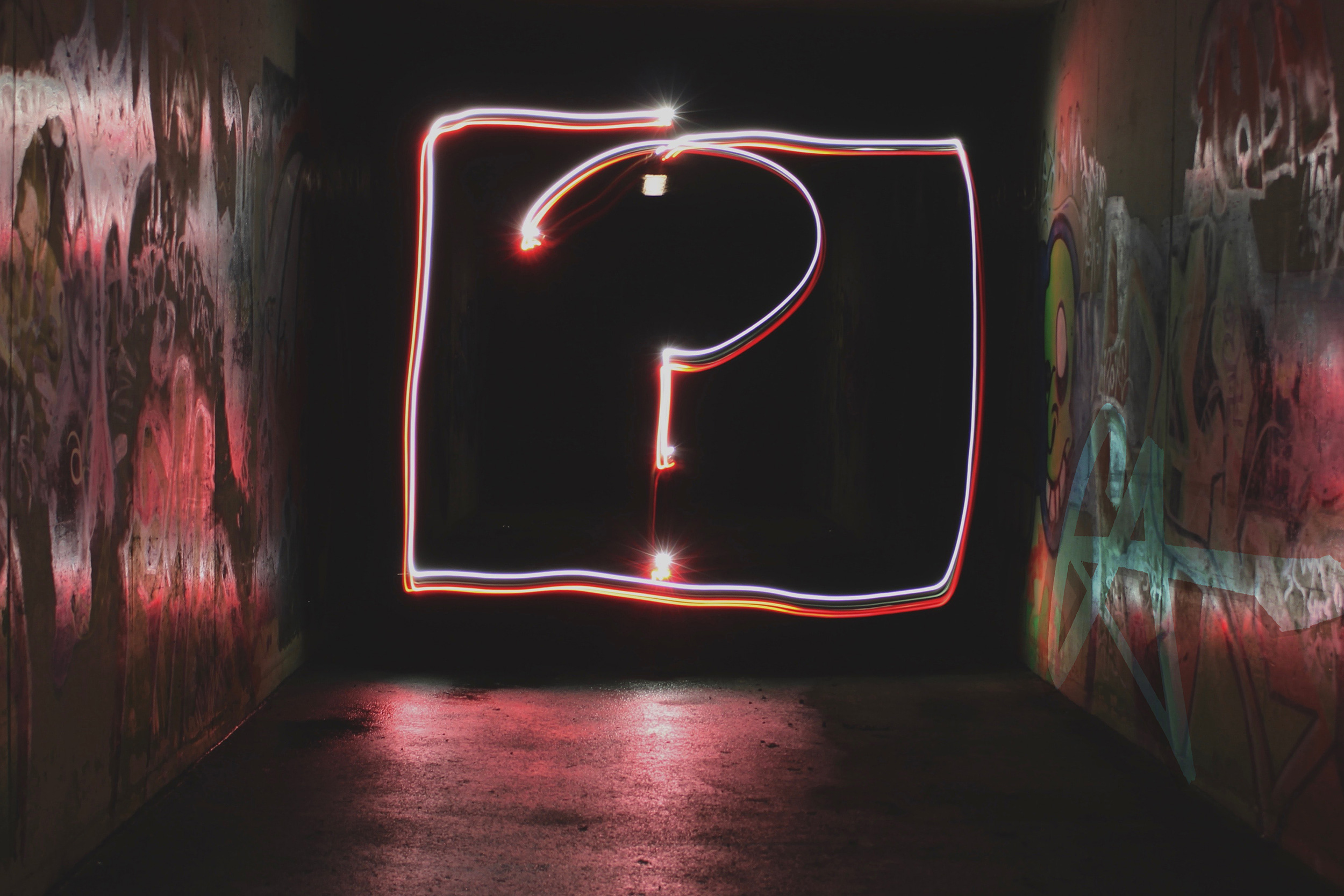 From its early days as a scrappy, can-do agency in Old Montreal to today's human-scale international ad network spanning three continents, Camden has preferred to fly under the radar while focusing our energy on helping our clients soar. Maybe we're a bit weird, maybe we get our kicks from the undercover superhero vibe, but people don't notice us until… BAM! We swoop in when you're least expecting it. And it all aligns with Camden's philosophy of Pivotal Thinking – an ego-light, fuss-free style of creating great work that has fueled our alternative to the big agency network model.
A diversified, horizontal structure
Is there a secret sauce? If there is, here's the recipe and a list of fresh ingredients. Our highly diverse skill set and a horizontal management structure. The staff in our Montreal, Toronto, Lyon and Hong Kong offices who love working together across time zones. A daily dose of transcontinental teamwork that gives birth to new ideas. Add some spicy organic collaborations and sweet interpersonal exchanges. Mix thoroughly, then let simmer before serving hot to delighted clients.
Gourmet metaphors aside, our success is underpinned by the network's underlying structure. Each of our offices provides the baseline ad agency services of strategy, creation and production for local clients. But each one also has its own singular expertise that benefits the other offices. Two examples are media and motion design. When a client in France or Asia needs a digital media campaign, the experts in our Toronto media hub fire up their planning software. If the creative team in Montreal drops a concept that needs animation, our motion design whizzes in Lyon get down to work. The bottom line? Camden is a brand, a network, a workplace community, all united behind a single goal: to find better ways to do branding, advertising, media, social content and employer branding. At Camden, hierarchies are functionally fluid: the CEO is at the service of the teams, and every good idea gets a chance to shine, whoever came up with it.
Where values meet vision
Camden is a place to grow. It's where we value humility, empathy, self-confidence, professionalism, courage and audacity. It's also an epic story that's only in chapter one, with our people as the leading characters. We're looking to expand the network in Canada, Britain, the Middle East, Africa and even South America. The coming years will be exciting, so don't be surprised if you see more and more challenger brands worldwide tap into the power of Pivotal Thinking.
We offer our clients the best of both worlds: the elevated service, counsel and agility that's typically found in boutique agencies combined with the world-class expertise of the old-school networks. And every week we realize that our approach is increasingly in demand. By whom? By marketing directors and brand managers who have a clear vision for their local, national and international brands in the face of complex market realities. By forward-thinking advertisers who seek a straightforward, healthy client-agency relationship on which to build a solid foundation for strategic creativity aligned with their business objectives. One where nothing is taken for granted, results speak for themselves, and courage breeds audacity. Oh yeah – and all while having a ton of fun together.