Camden Welcomes Ari Zagury and Brooke Verbeek
New hires support agency growth despite COVID-19 business challenges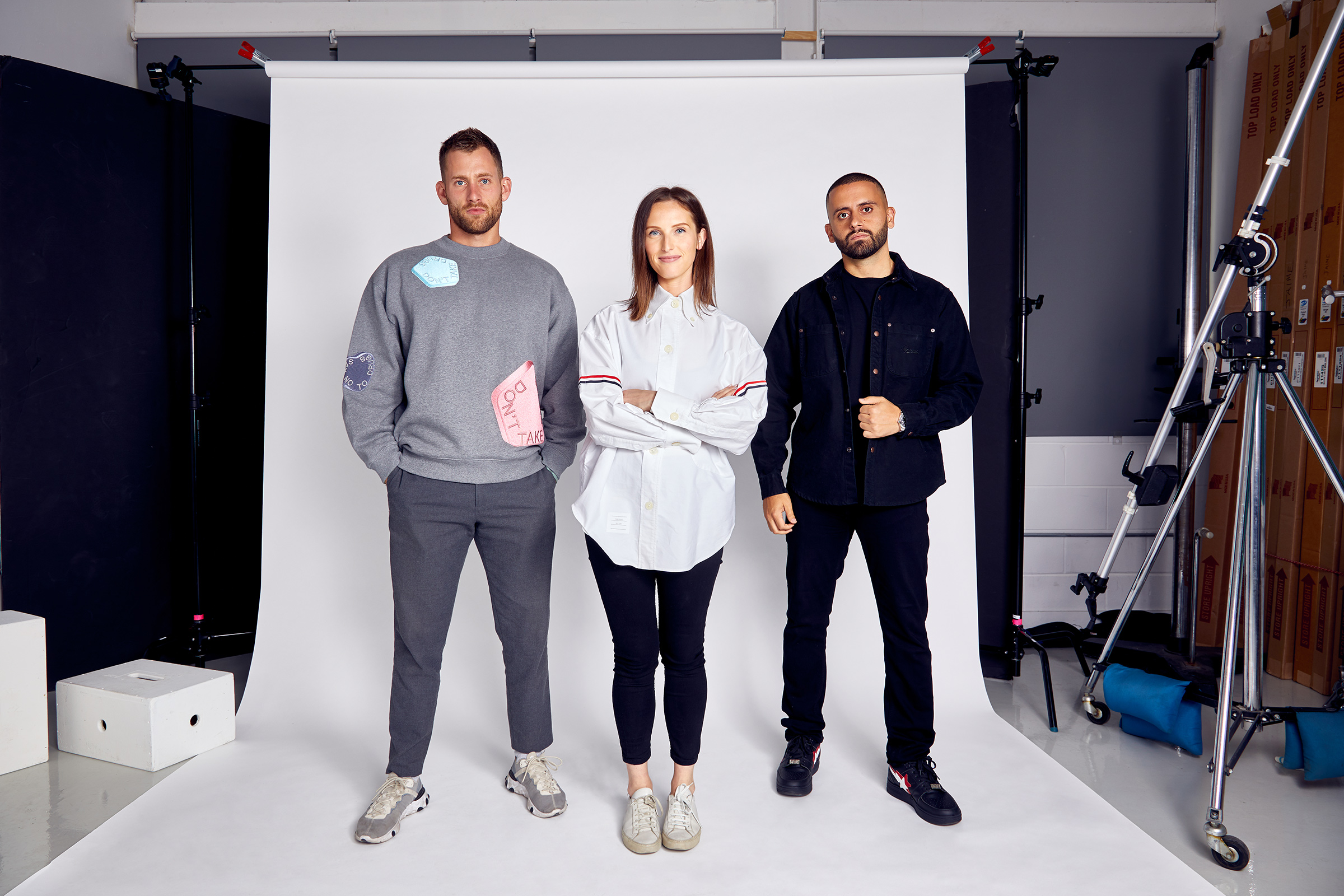 From left to right: Thomas Magny, Camille Poulin and Ari Zagury
September 29, 2020, Toronto – Camden has announced two key appointments at its Toronto office. The hires come on the heels of recent new business gains and are aligned with the agency's roadmap for growth that includes the consolidation and expansion of its full-service offering across Canada, in particular the Toronto-based media hub that services Camden's entire international network.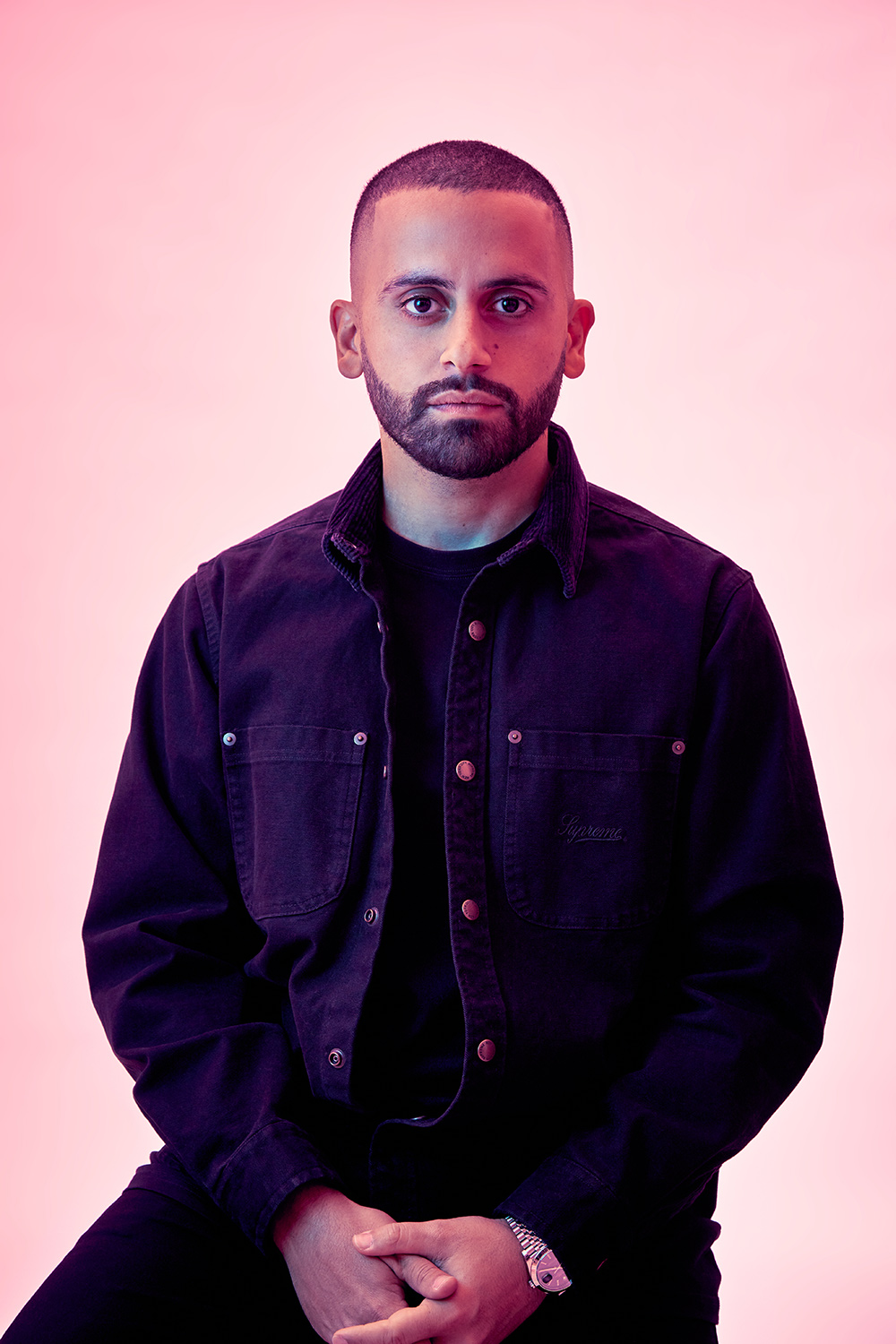 Ari Zagury (formerly of Branded Cities, Clear Channel), has joined the agency as VP Business Development. Ari brings an established presence on the Toronto media scene to the agency and will share office management duties alongside Partner and VP Media, Camille Poulin, and Creative Director Thomas Magny.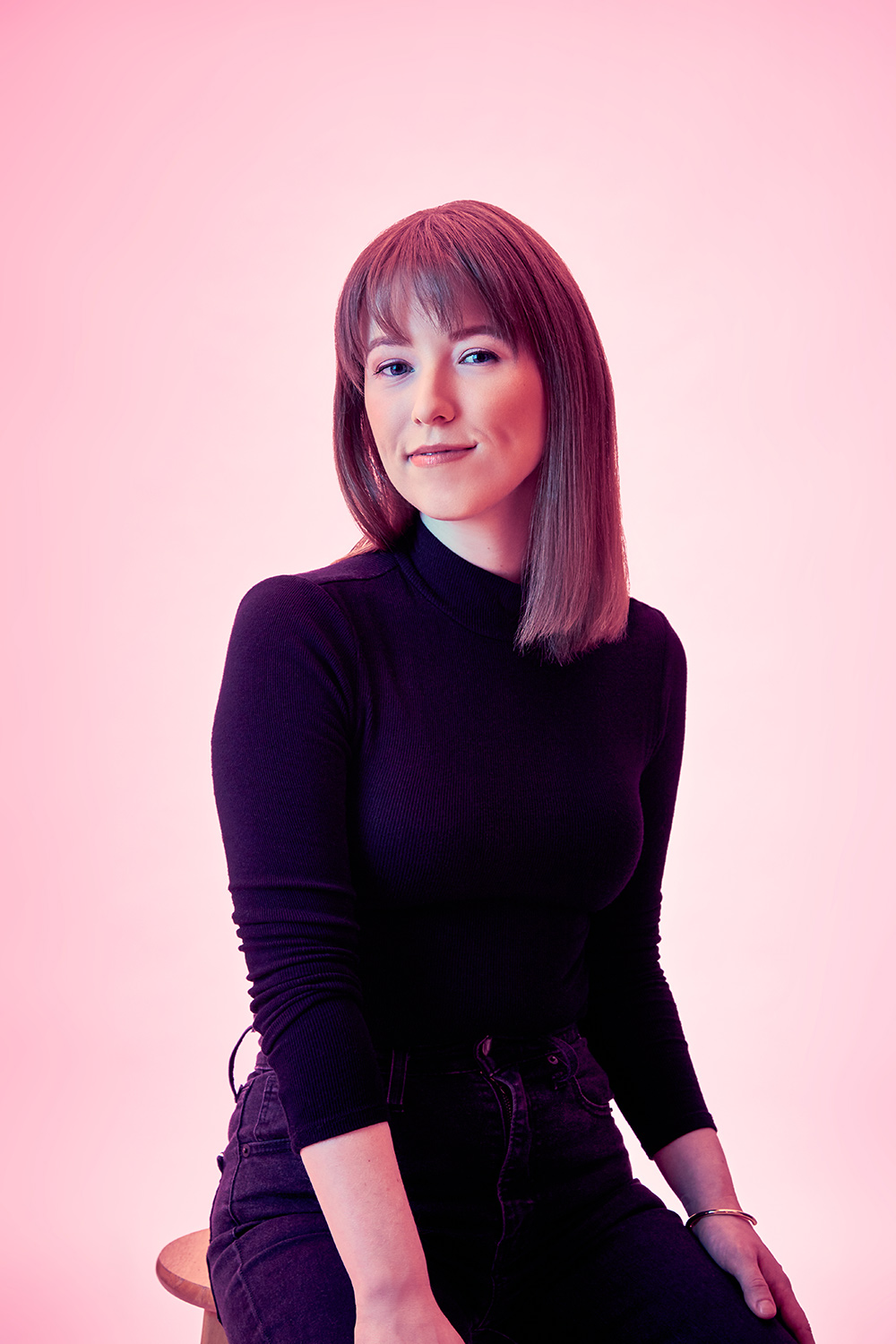 Brooke Verbeek (formerly of Initiative, OMD) was hired as Media Planner in late August. She will leverage her experience in traditional and digital media for an expanding client roster that includes brands such as Clarins, Groupe St-Hubert Détail, UQAR, Centura and Sobey's Quebec-based convenience outlets Voisin.
"Camden's Toronto office is maturing quickly, and we are ramping up our personnel to serve the growing list of businesses and organizations that have recognized our value proposition," commented Camden network's CEO Mathieu Bédard. "I'm proud to say that our newcomers' personal and professional skills are perfectly matched to a market that's as promising as it is challenging. Camden is more than a full-service ad agency—we're driven by a culture and mindset that puts projects before egos, where humility meets cutting-edge expertise. Brooke and Ari truly embody that spirit and will be instrumental in helping us along the path we're forging in Toronto and the rest of Canada."