Camden unveils a bold new campaign for OTTIAQ
Videos for digital, social and TV spell out real-life risks of non-certified translations
The Ordre des traducteurs, terminologues et interprètes agréés du Québec (OTTIAQ) entrusted Camden with the creation and strategic planning of an awareness-driven campaign for the second year in a row, with a view to follow up last year's success with a bolder message.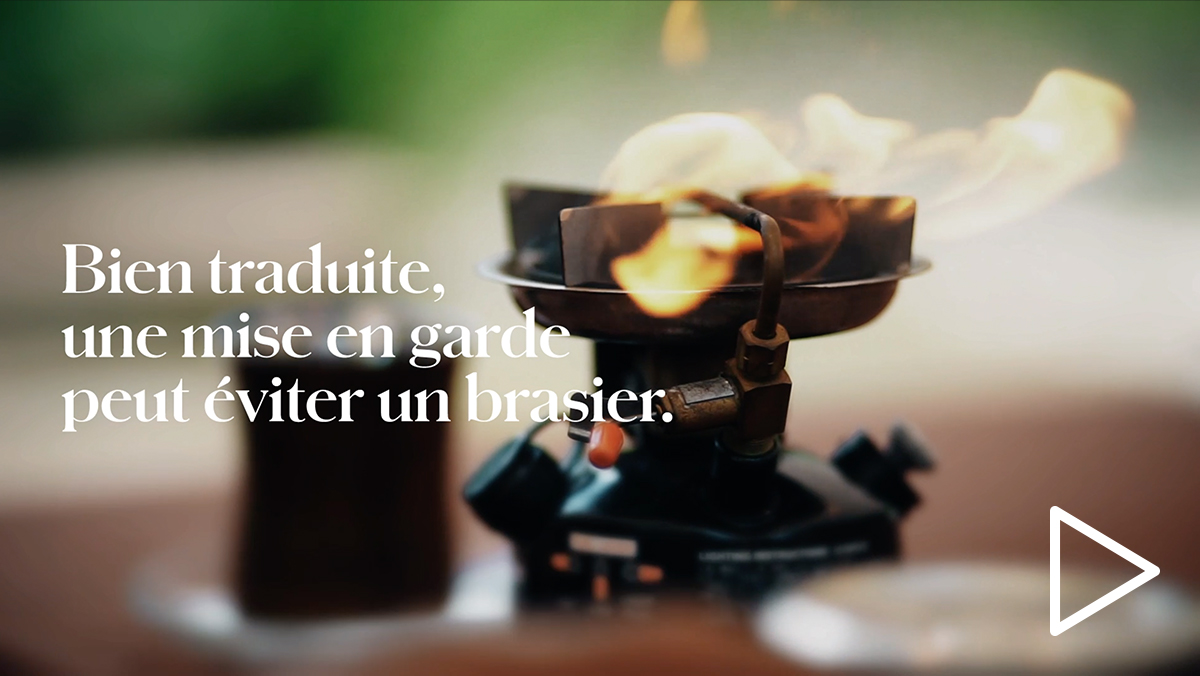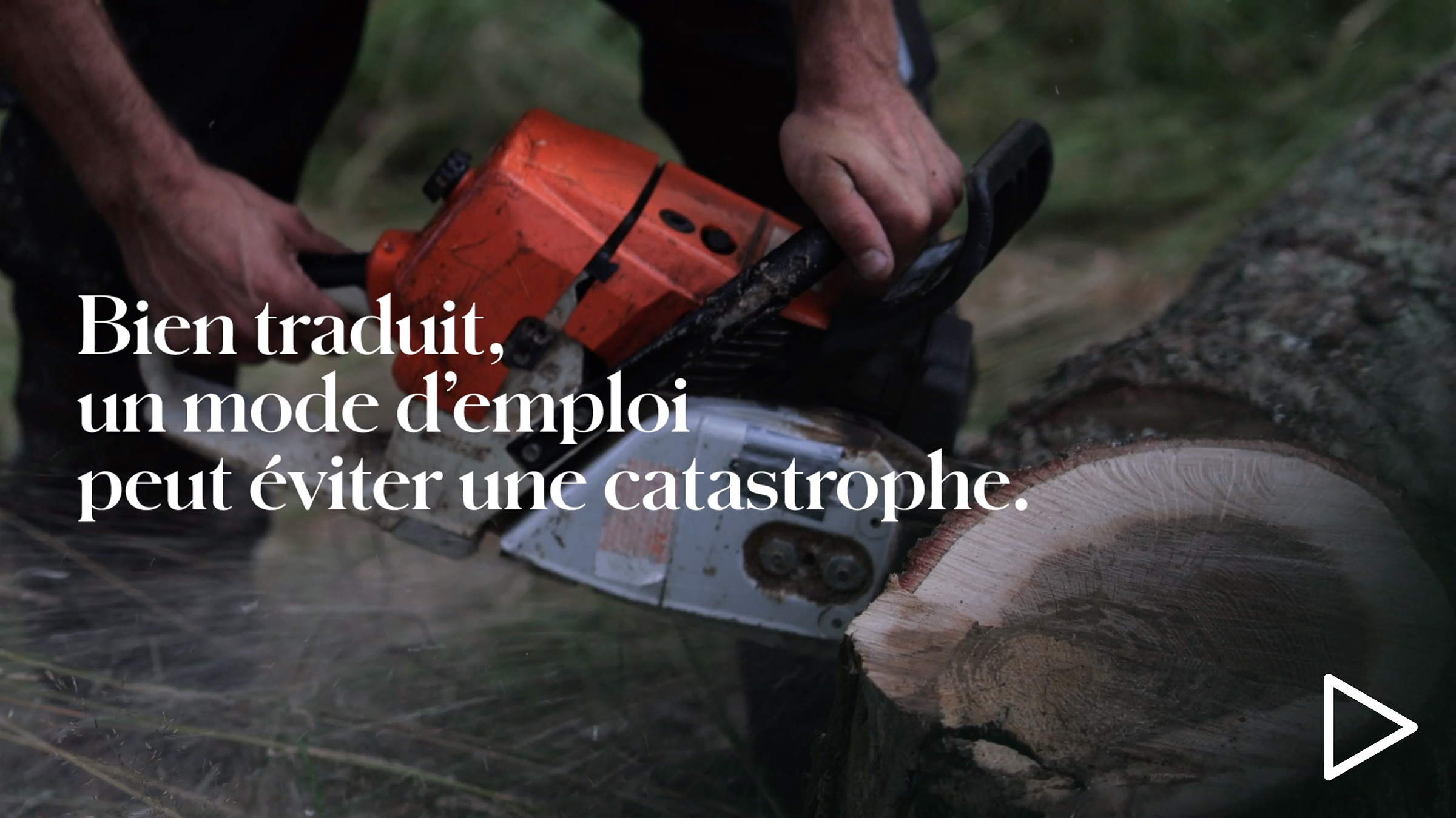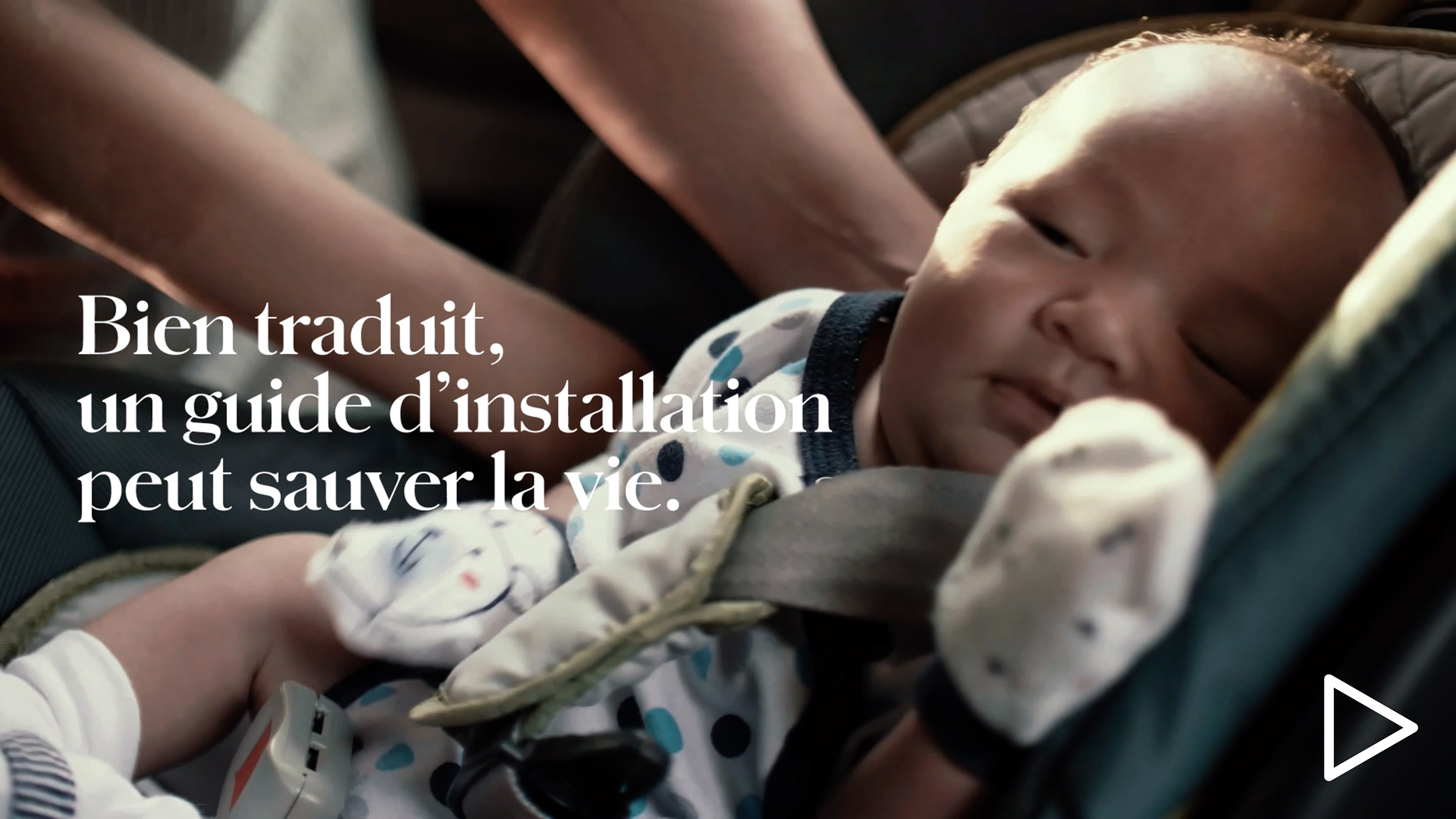 Built around the tagline "Don't let a bad translation have the last word." (Ne laissez pas une mauvaise traduction avoir le dernier mot.), Camden developed and produced a series of videos that draw on real-life situations to illustrate the potentially devastating consequences of inaccuracies, omissions and ambiguities in translation.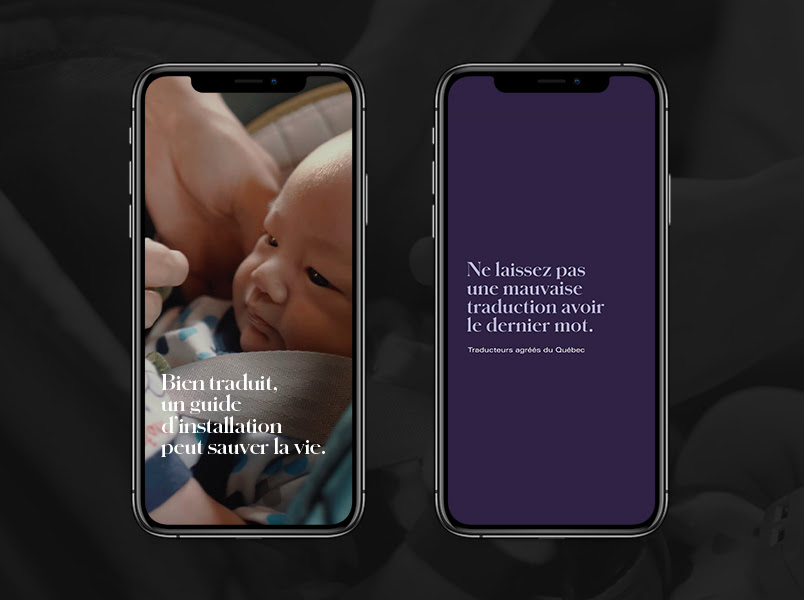 "OTTIAQ's mission is to protect the public—and a bad translation can be exceptionally dangerous," said Diane Cousineau, certified translator, MBA and Executive Director of OTTIAQ. "We want to make sure people are aware of those risks, as well as the benefits of hiring a certified translator. The message we're sending with these carefully executed videos is sure to leave a lasting impression, especially when it comes time to translate warnings, instruction manuals or user guides."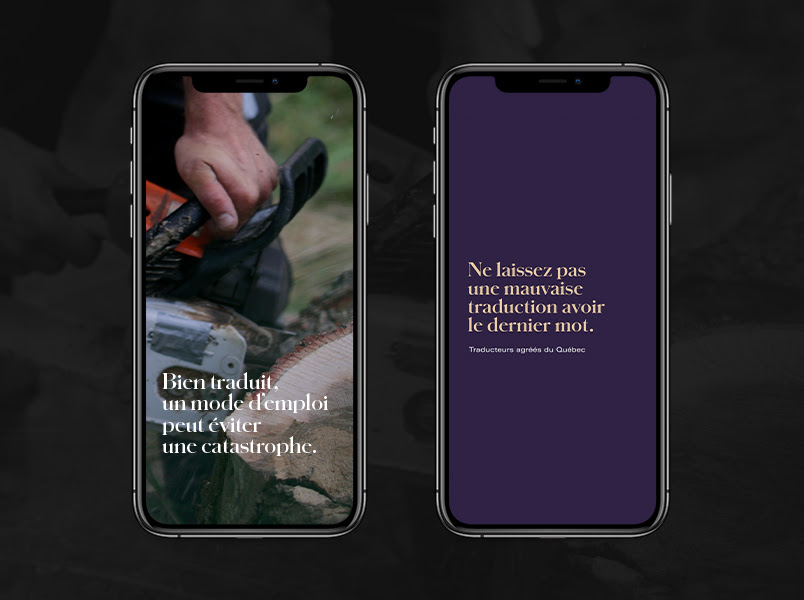 The campaign will run on digital media, social platforms and connected TV in the fall of 2020 and spring of 2021.
Credits
Client: Diane Cousineau, Émilie Bachelier
Creative direction: John Dutton
Client services: Valérie Fleury
Copywriting: Mathieu Chabot
Art direction: Frédéric Roy
Strategy: Camille Poulin
Media planning: Brooke Verbeek
Digital campaign management: Pratik Mistry and Snehdeep Kaur
Design: Félix Crépeau
Editing: Éva Ducharme
Sound mix: Jean-David Perron, Supersavant
Quality assurance: Cristina Marziale