Camden Toronto drives change with the Retired Teachers of Ontario and the National Association of Federal Retirees
Camden Toronto partnered with the Retired Teachers of Ontario (RTO/ERO) and the National Association of Federal Retirees on a public awareness campaign intended to rally Ontario voters around three key issues leading up to the provincial elections (age-friendly communities, geriatric training and elder abuse). 
Tasked with developing and implementing a media strategy and creative concept, Camden leveraged its years of experience working with professional orders and associations to great effect.
The agency strategically posted web banners showcasing hard-hitting facts to drive traffic to a campaign microsite housing a petition statement. Both the microsite and web banners featured photographs and testimonials from members themselves, under the unifying slogan "at any age."
The digital campaign will support activities carried out by 46 Ontario districts of RTO and 21 branches of Federal Retirees in their local communities – including candidate meetings with members of the RTO/ERO and Federal Retirees, and local seniors.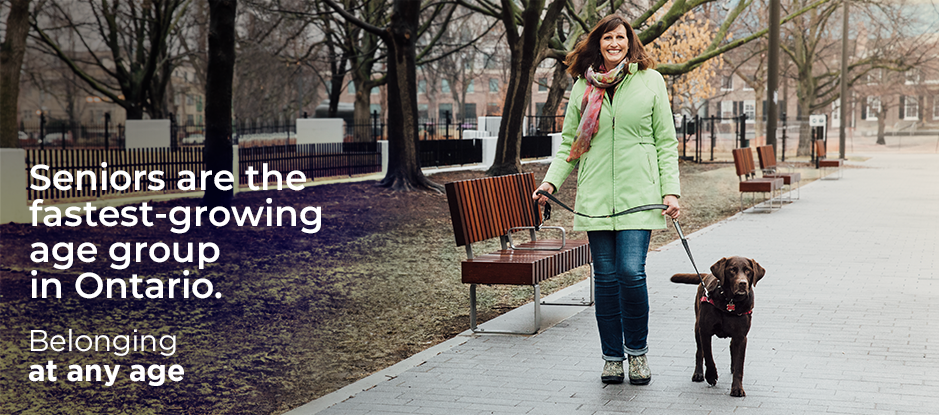 "We're using our collective voice make sure seniors' voices are heard in this election" said Martha Foster, chair of the RTO/ERO Board of Directors.
"Our members have spent their careers committed to serving fellow Canadians," said Jean-Guy Soulière, president of the National Association of Federal Retirees, "and that's exactly what this campaign was about."
Headquartered in Montreal, Camden's roster of Ontario-based clients has steadily grown since the opening of its Toronto office in 2017. While the overall strategy was helmed by Camden Toronto, its Montreal team was a vital partner in the process, providing ongoing support and insight, and ensuring the campaign was built in English and French from the ground up.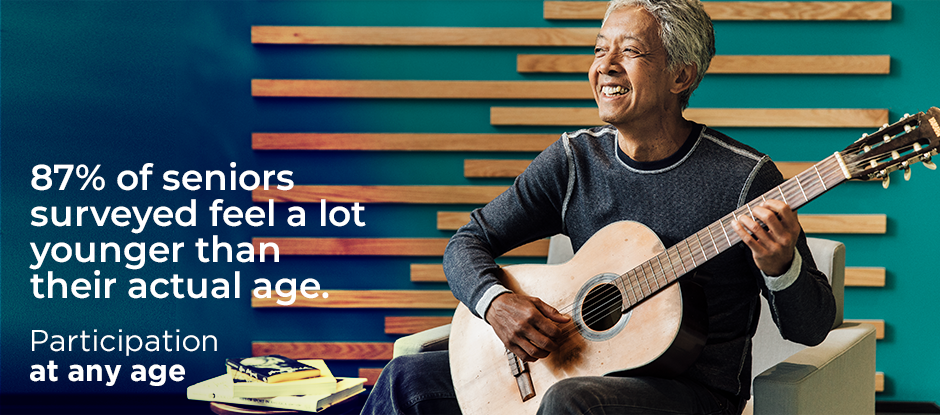 "This was a great example of the excellent synergy we've built between our offices," said Sandrine Cyr, Executive Director of the agency's Toronto office. "Seamless communication and collaboration brought the campaign to another level, with astute creative, flawless implementation and the unique approach to bilingual creation we're known for."
Credits
Client: Sylvia Link, Sayward Montague, Andrew McGillivary, Jim Grieve, Martha Foster, Danielle Norris
Creative direction: John Dutton
Art direction: Didier Plantard
Copywriting: Susannah Rubin, David Fuenz
Media strategy: Claudelle Lavallée, Odélie Labelle
Client services: Camille Poulin
Production: Sandrine Cyr
Photography: Kelly Jacob