Camden runs successful recruitment campaign for ELNA Medical
Non-traditional nationwide media strategy cuts through clutter
Montreal, March 16, 2022 – Camden Advertising has launched a multi-platform creative ad campaign in English and French to recruit healthcare professionals for ELNA Medical, the largest network of primary and specialty care clinics in Canada.
With only one percent of clinics nationwide belonging to a network, ELNA Medical faces stiff competition from independent clinics, as well as market issues familiar to many other Canadian employers. Following a pitch in summer 2021, ELNA hired Camden to formulate a strategy and build a cohesive platform for both HR-oriented and patient-focused marketing initiatives. The first of these kicked off in late fall, with results already surpassing expectations.
The goal set by ELNA Medical for Camden's in-house media and creative teams was to increase physician recruitment for clinics in Quebec, Ontario and Alberta serving patients under the ELNA, Medicentres and Privamed banners. The solution that Camden developed was fueled by the agency's applied philosophy of Pivotal Thinking – in this case, a critical analysis of prior solutions and audience contexts. Camden challenged the conventional approach to physician recruitment by diverging from the medical vertical's traditional media networks and targeting methods. With a digital-first media mix of mobile and programmatic marketing, Camden was able to reach and engage physicians with ads delivered directly to their smartphones, embedded in content from the medical field that they see on a daily basis.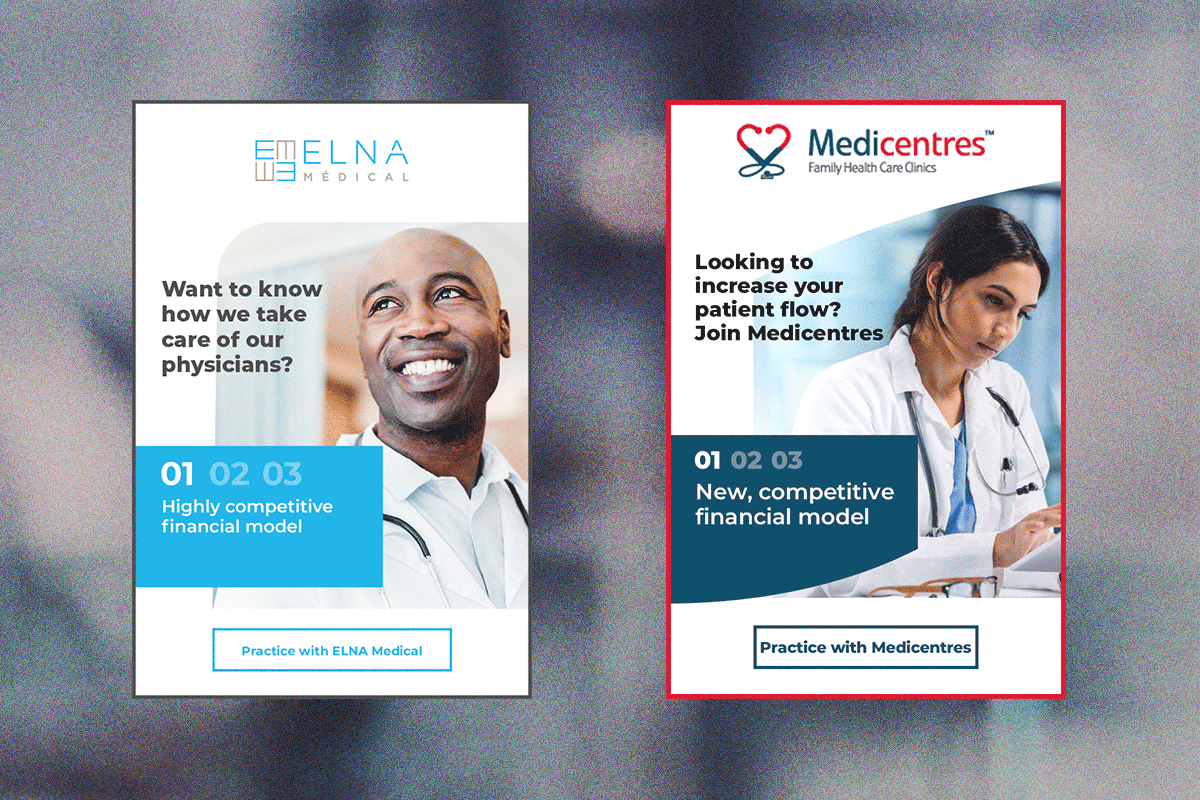 Potential recruits ranging from newly graduated doctors to those with several years in practice were guided to a dedicated HR landing page created by Camden that highlighted the benefits of joining the ELNA network and displayed open positions in specific clinics. Qualified candidates enjoyed a frictionless user experience through an online form that generated not only leads, but the hiring of an unexpectedly high number of physicians during the campaign's first flight.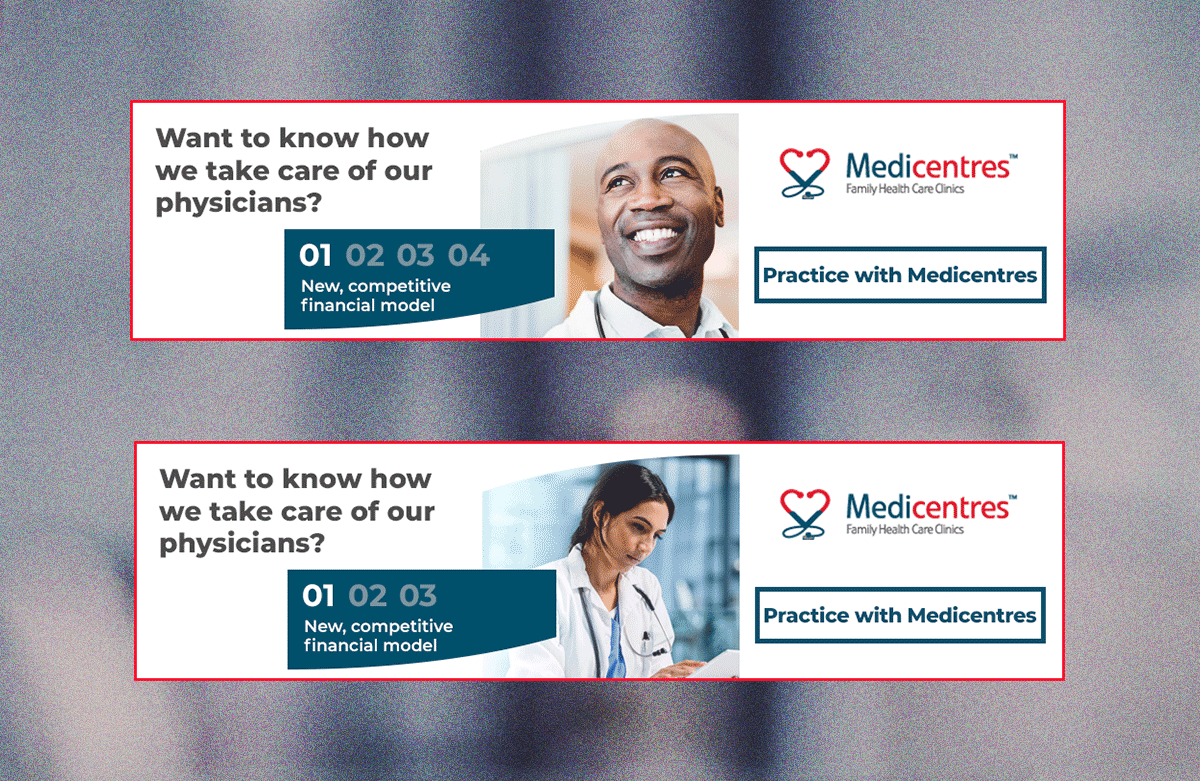 Jonathan Prunier, marketing director for ELNA Medical, commented, "Camden's team has exceeded KPIs with an innovative media approach, reaching out to doctors and presenting them with our renewed value proposition. The efforts resulted in generating more leads and improved the bottom line for this campaign."
Camden is currently running the ELNA Medical HR campaign in "always-on" mode while also working in parallel on a pan-Canadian B2C campaign that will showcase the client's new brand positioning.
Camille Poulin, VP Media at Camden, commented, "We're delighted with the campaign's ROI to date, and the team is continuously improving its performance by applying learnings and data from the ads' reach, engagement and conversions."
Credits: 
Client: ELNA Medical, Jonathan Prunier, Marketing Director
Created and proudly produced by Camden