Camden to reposition Lumen employer brand
Flurry of new clients and projects position Camden as key player in HR marketing

Lumen, Quebec's leading electrical and automation distributor, has selected Camden to review and reposition its employer brand. The account was won through a pitch process, and the new partnership builds on Camden's continued expansion into the employer branding space, leveraging HR expertise developed over 15 years and its exclusive Employer+ program, which the agency launched two years ago.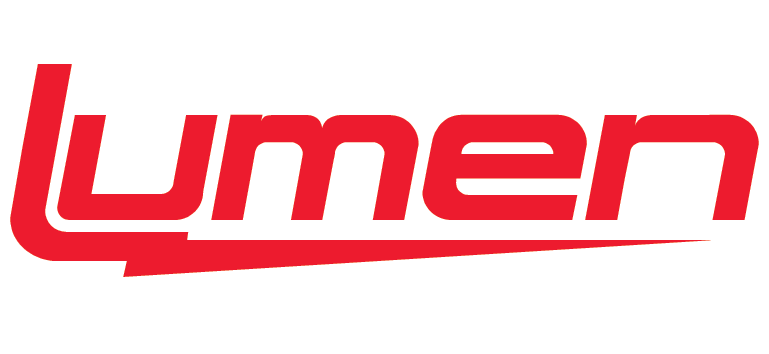 "An effective employer branding project shouldn't drag on forever," commented Camden CEO Mathieu Bédard. "Clients want focus – they're looking for creative strategy twinned with strategic creative. Most importantly, they want proactive execution and quick turnaround. Camden's in-house employer brand experts, our web, content marketing and media services – not to mention our HR-savvy strategists and creatives – make us a solid choice in Quebec, the rest of Canada and as far afield as Europe, with support from our office in France."
Lumen has 40 locations across Quebec, with operations in the Maritimes and Ontario. Camden is currently working on similar assignments for a number of Quebec businesses and organizations, with announcements to follow shortly.