Camden Harnesses Connection and Content for RTOERO
Revised strategy, digital assets support non-profit through health crisis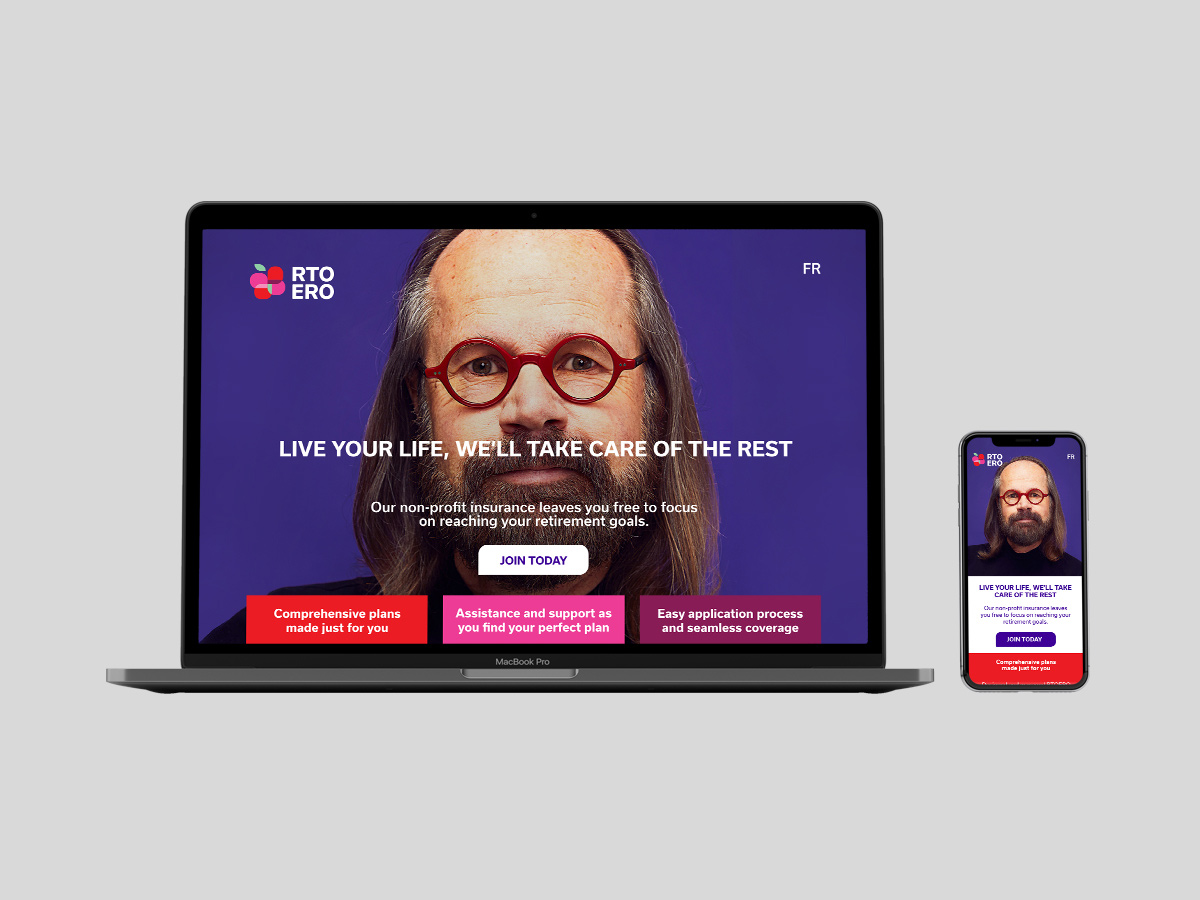 Toronto, September 17, 2020 – Camden Advertising kicked off its third year of collaboration with RTOERO by rethinking the non-profit's nationwide campaign strategy and media investments to meet increased demand for digital platforms and engagement.
The agency's renewed mandate, which focuses on promoting RTOERO's virtual retirement planning workshops, comes on the heels of a major overhaul of the brand's visual identity, and builds on the success of the organization's recent communications efforts, which earned a 2019 Ovation Award of Excellence – Advertising and Brand Communication from the International Association of Business Communicators (IABC).
Leveraging an optimized mix of search, web banners and social media placements, Camden's digital campaign strategy combined branded content creation, high-impact visual assets and a narrow sales funnel to exceed expected KPIs despite the ongoing COVID-19 health crisis.
Looking to connect with RTOERO's target on an emotional level, Camden deployed a wide range of resources to create landing pages, photos and videos featuring current RTOERO members. "Audiences connect with authentic experiences—and these are exactly that: real people with real stories," commented Camille Poulin, VP, Media and Partner at Camden. "Being able to relate makes people more receptive to the message we're conveying."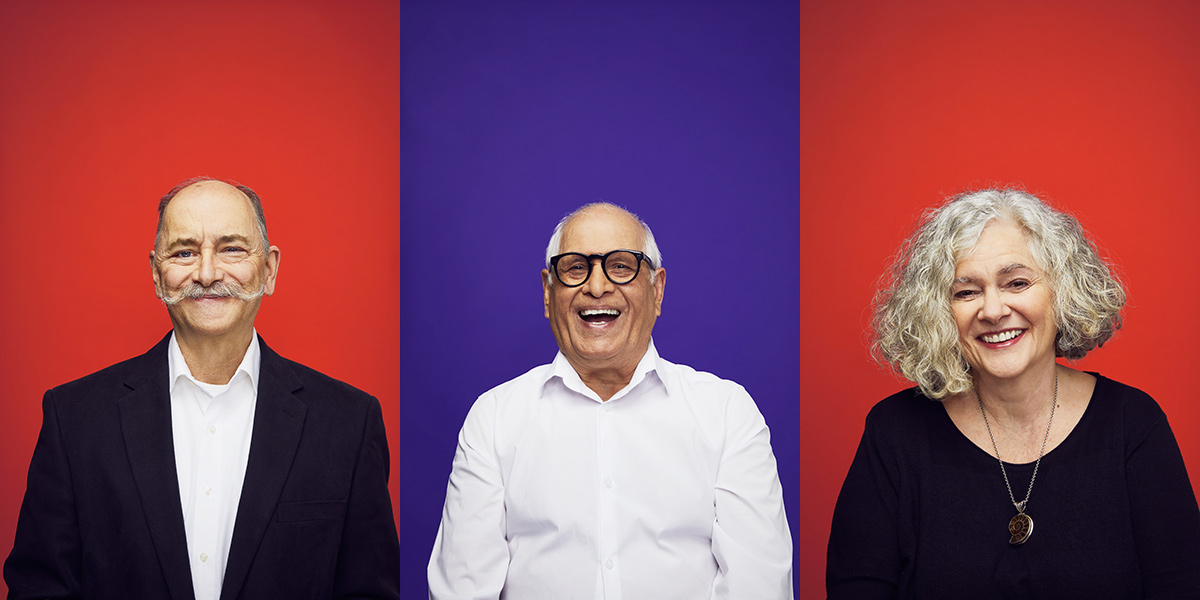 "No one knew a global crisis was brewing," said Sylvia Link, Director, Marketing & Communications at RTOERO. "But Camden's responsive, resourceful team managed to bring our virtual retirement planning workshops the attention and visibility they deserve."
"We believed we could dramatically improve campaign engagement and conversion by rethinking the customer journey and aligning creative components with our touch points," added Poulin. "And judging by the results, we were right."
About RTOERO
With more than 80,000 active members, RTOERO is Canada's largest not-for-profit provider of group health insurance for retirees in the education sector. 
Credits
Client: Sylvia Link, Danielle Norris, Stefanie Martin, Kayla McKenzie
Creative direction: Thomas Magny
Client services: Jeanne Kirouac, Camille Poulin
Digital strategy: Brooke Verbeek, Pratik Mistry
Copywriting: Susannah Rubin, Mathieu Chabot
Art direction: Caroline Perrin
Photography: Christie Vuong