Camden to give international cycling brand a new LOOK
Camden announces collaboration between Lyon office and iconic cycling brand LOOK
Montreal, May 31, 2021 – World-renowned bicycle manufacturer LOOK has chosen Camden to overhaul its entire brand platform following a pitch involving several European agencies. LOOK identified Camden's keen understanding of the iconic brand's challenges, the agency's international presence and its branding expertise as key selection factors. The work also includes LOOK-owned brands such as Corima, the French carbon wheel manufacturer that the company acquired in 2016.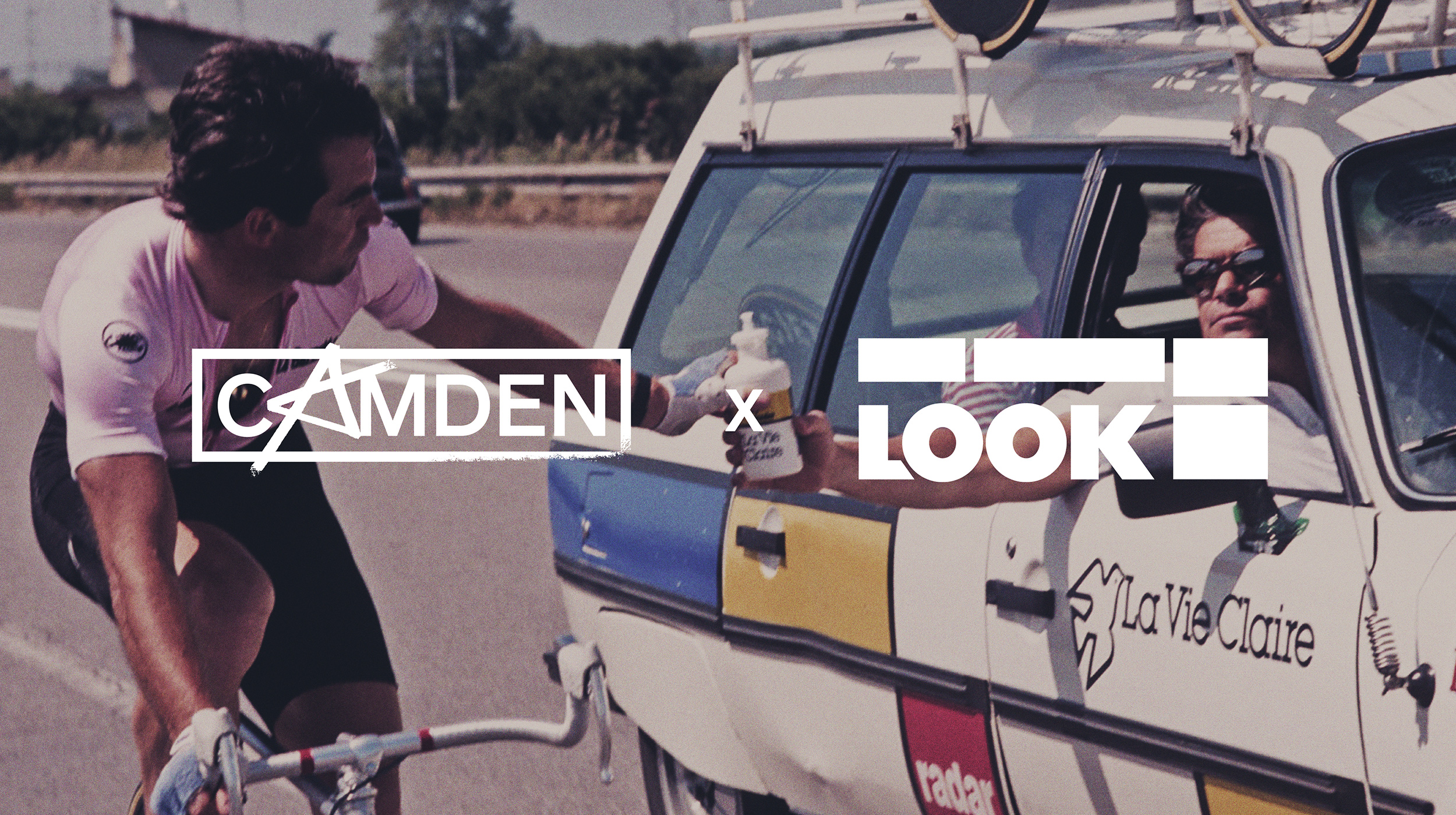 "LOOK CYCLE has always been a globally recognized pioneer in the world of cycling. In order to maintain our leadership position in this increasingly competitive environment, the group must adapt to growing market demands with a number of changes, including the diversification of its product line and the development of electric and urban options," commented Marie-Amelie Guillet, Global Communication Manager LOOK. "These recent market shifts have led us to rethink our brand platform while respecting our heritage and our DNA to ensure that our products—pedals, frames and Corima wheels—shine on the international stage. We see a great fit with Camden and are convinced that they will help put French innovation in the spotlight!" 

Leveraging the branding expertise of Camden's Lyon office, with support from its international network, the project will rely on a comprehensive analysis of consumer behaviour in the key regions of North America, Europe and Asia to boost LOOK's worldwide brand awareness.
Camden has attracted a growing list of high-profile projects since the launch of its international network in 2018. The agency continues to leverage a "glocal" approach that dovetails the agility of a local presence with the performance of a global network.