Camden energizes Mint's marcom to the next level
New visual identity, brand platform redesign, new website, digital campaign and content creation driven by inter-office expertise at Camden
Voted France's best energy provider for a third consecutive year, Mint has reiterated its trust in Camden and its Lyon office for the strategic planning and creation of its new integrated annual campaign. After signalling its arrival in France's highly competitive energy market with a TV ad in 2018, Mint wanted to pull out all the stops to consolidate its position, and to do so by leveraging its eco-responsible and typically French messaging.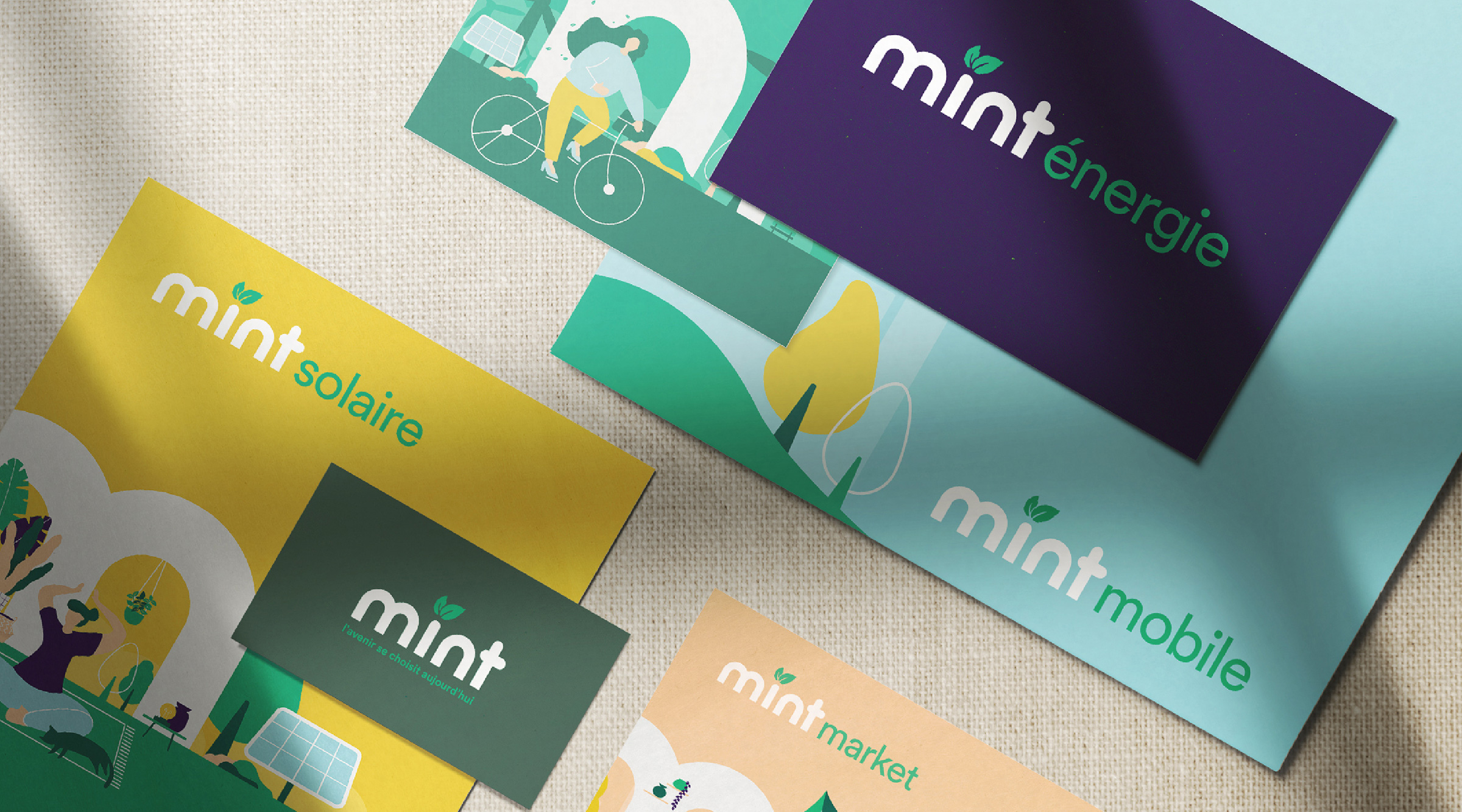 Following the introduction of three distinct services (Mint Énergie, Mint Mobile and Mint Solaire), Camden first updated the brand's visual identity to make it more consistent with the provider's needs and long-term vision. Working closely with the Montreal office, Camden's digital and creative teams carried out a full overhaul of the Mint website to provide a more intuitive and engaging experience that better conveys the company's values.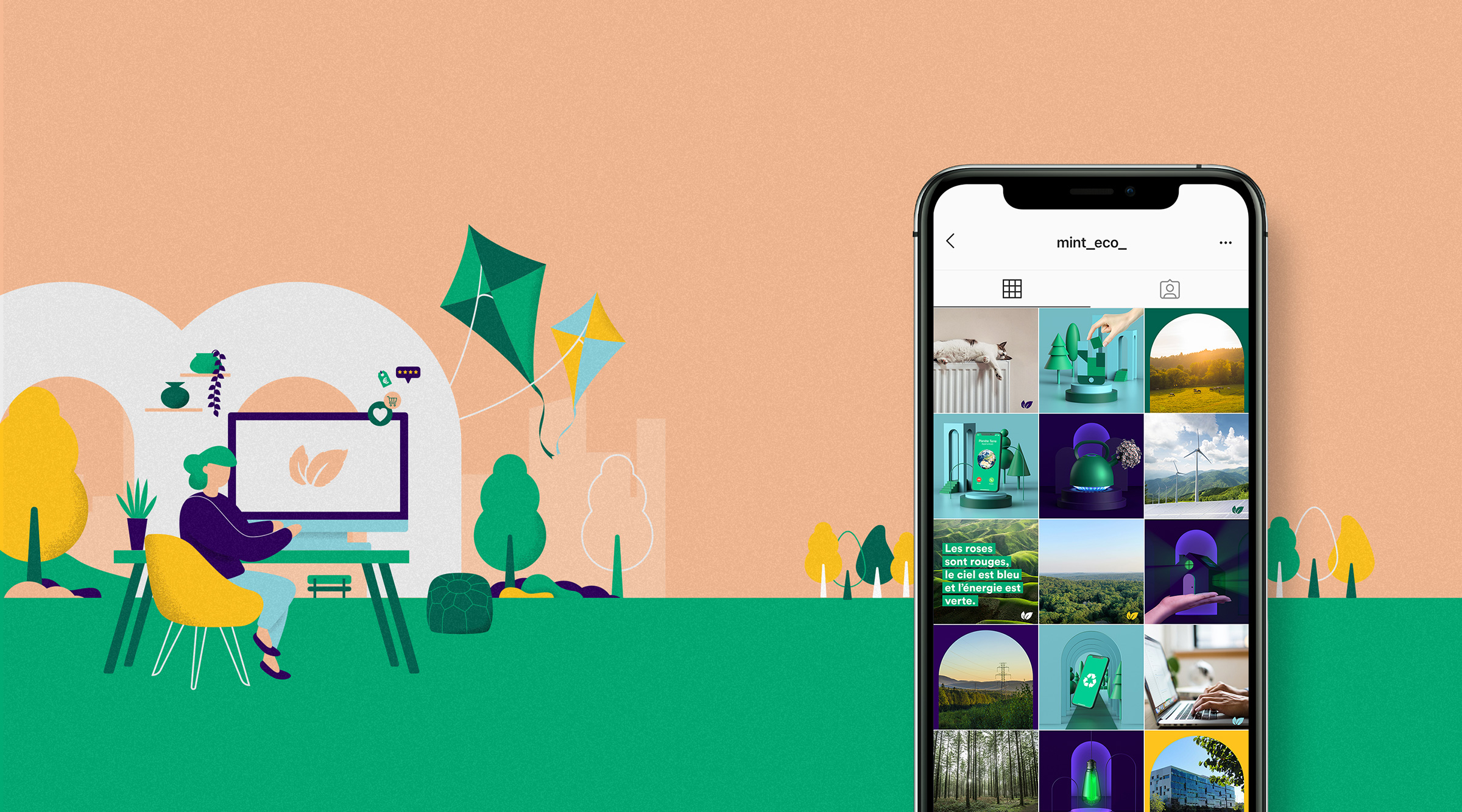 "This inter-office collaboration sums up what Camden is all about: agile, highly focused boutiques, each with a local flavour, powered by an international network and world-class talent. Between the digital marketing team in our Toronto office and Montreal's strategic expertise, the project has taken on a truly international dimension,"  commented Fanny Mounier, Vice President, Strategy and Client Services at Camden's Lyon office.
After driving traffic to the website—while reducing the cost per action (CPA) by 60% and increasing conversion with high-precision targeting—the agency created a content campaign that leveraged motion design videos, 3-D visuals and a slew of GIFs to engage with segmented audiences wherever they interact on social media.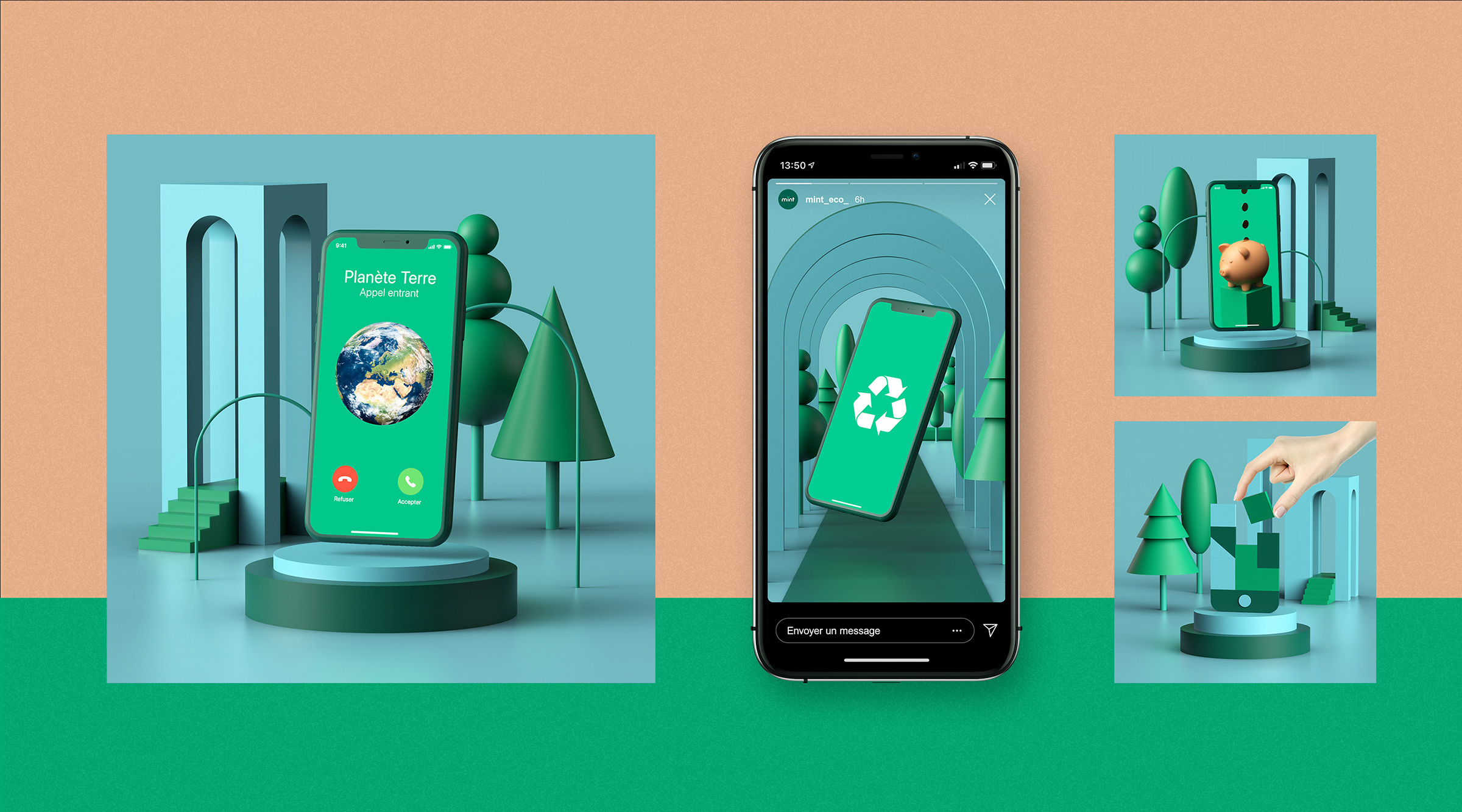 Credits:
Client: Sylvia Michiels
Creative direction: Rodolphe Chambon
Account management: Fanny Mounier
Copywriting: Rodolphe Chambon, Benjamin Amis
Art direction: Brice Barta, Fabien Clément
Strategy: Fanny Mounier 
Media planning: Fanny Mounier, Camille Poulin 
Digital campaign management: Camille Poulin
Editing: Clément Bomboy
Design: Fabien Clément
Website strategy and management: Marc Minart
Integration: Jessie Gladu
Programming: André Proulx