Camden creates "Transitions shines the spotlight" content platform for Transitions light intelligent lenses
Launch features BC-based Indigenous fashion brand Ay Lelum
Montreal, June 21, 2022 – Camden is creating an ongoing branded content series for the Transitions lenses brand, with a focus on creativity, cultural diversity and innovation in Canada. The campaign has kicked off by shining the spotlight on Indigenous fashion brand Ay Lelum, from Nanaimo, BC.
Run by sisters Aunalee Boyd-Good and Sophia Seward-Good, Ay Lelum is a multigenerational family of artists whose work is renowned for its sustainable, environmental and social engagement. Aunalee and Sophia, who are also assistant optometrists, work every day on making eyecare accessible to their Indigenous community. They have worked so closely with the Transitions brand that they wanted to share their enthusiasm.
"The originality of Ay Lelum's creations and their involvement with their community to improve access to eyecare services were the perfect ingredients for a collab with Transitions," commented Mitch Cayouette, Creative Director at Camden's Montreal office.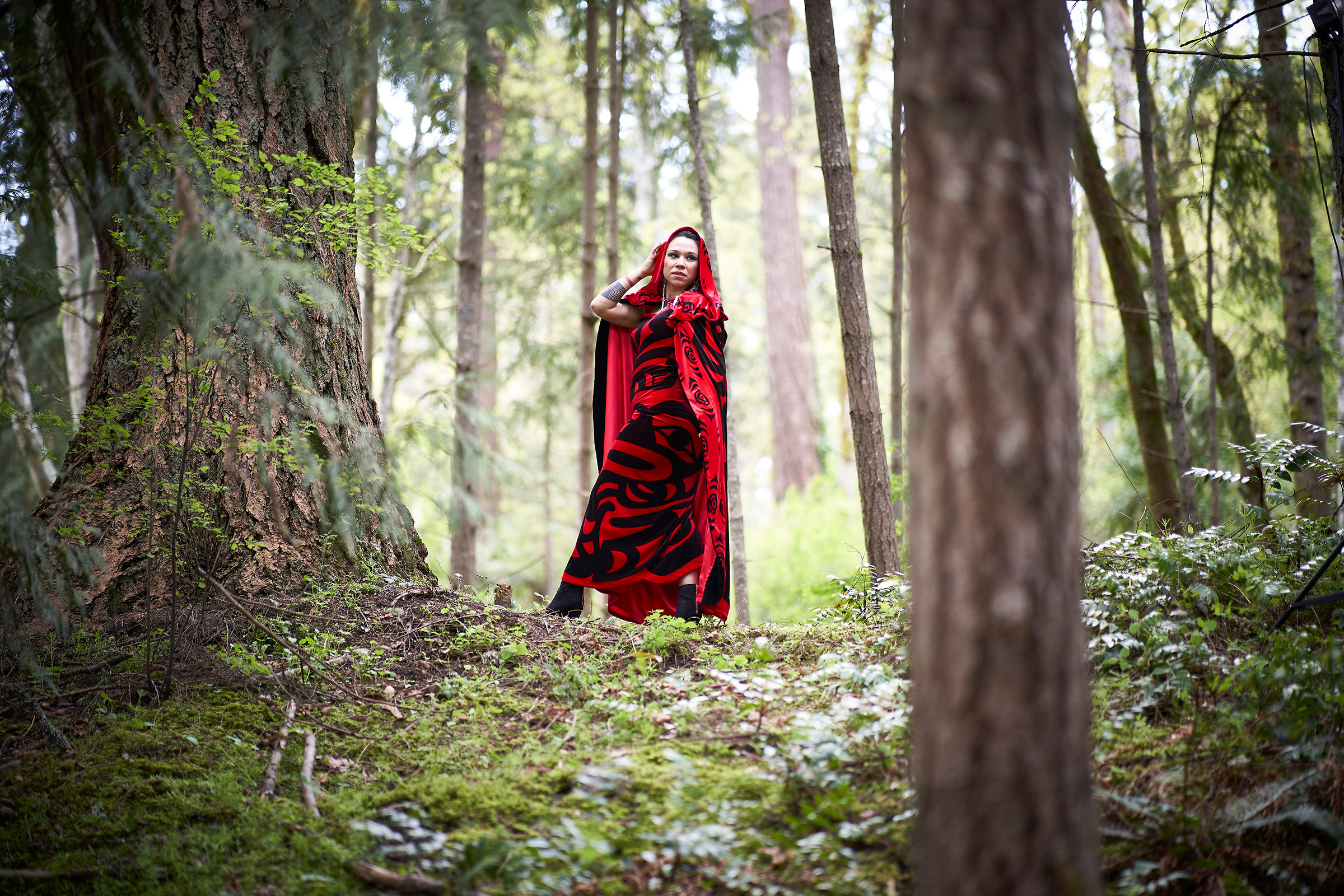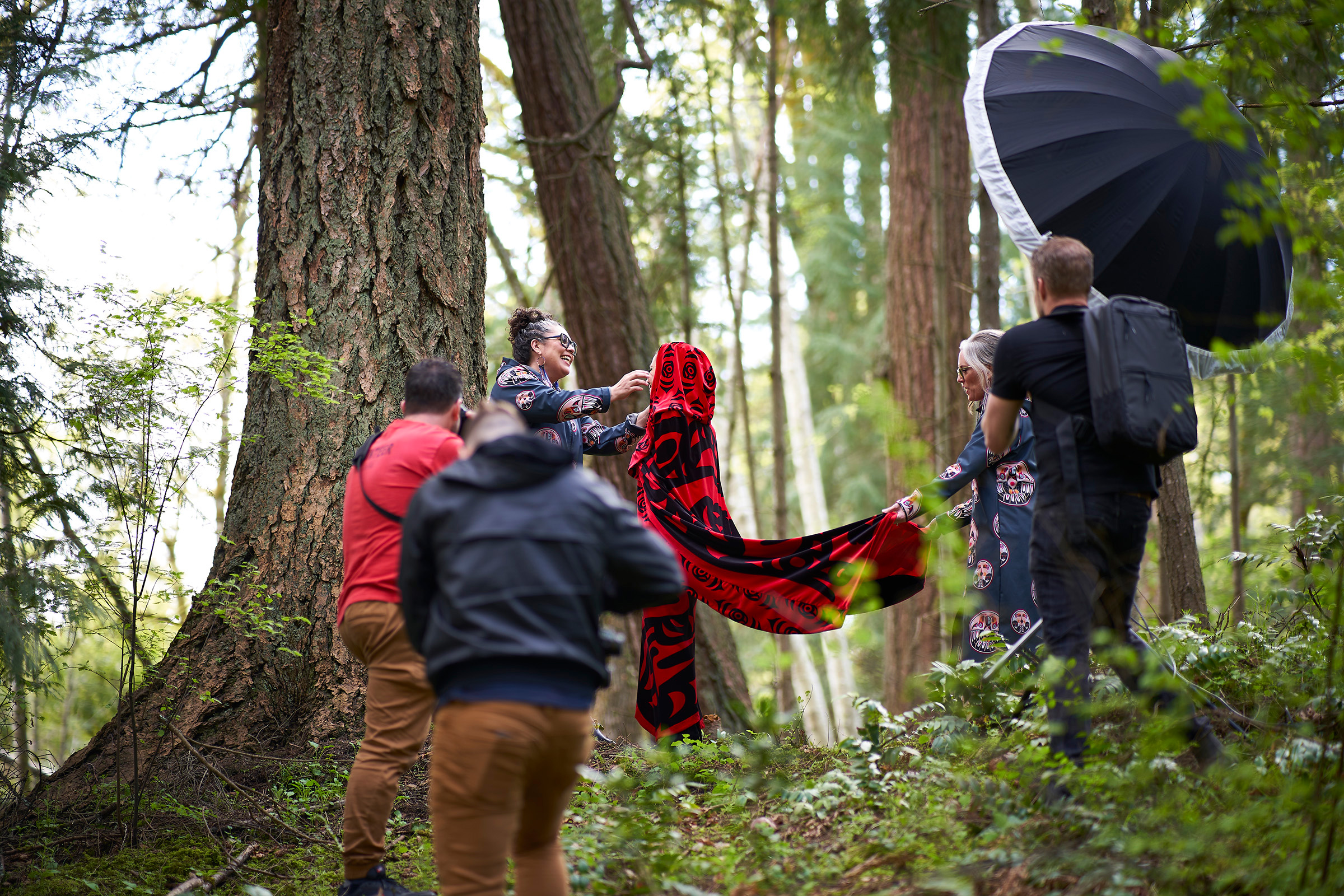 The Camden team made a flying visit to Vancouver Island to shoot a 90-second video, set to traditional Salish music created by Ay Lelum. The agency also oversaw the production of Transitions-branded microfibre lens cleaning cloths featuring designs by Joel Good, yet another of the family's artists.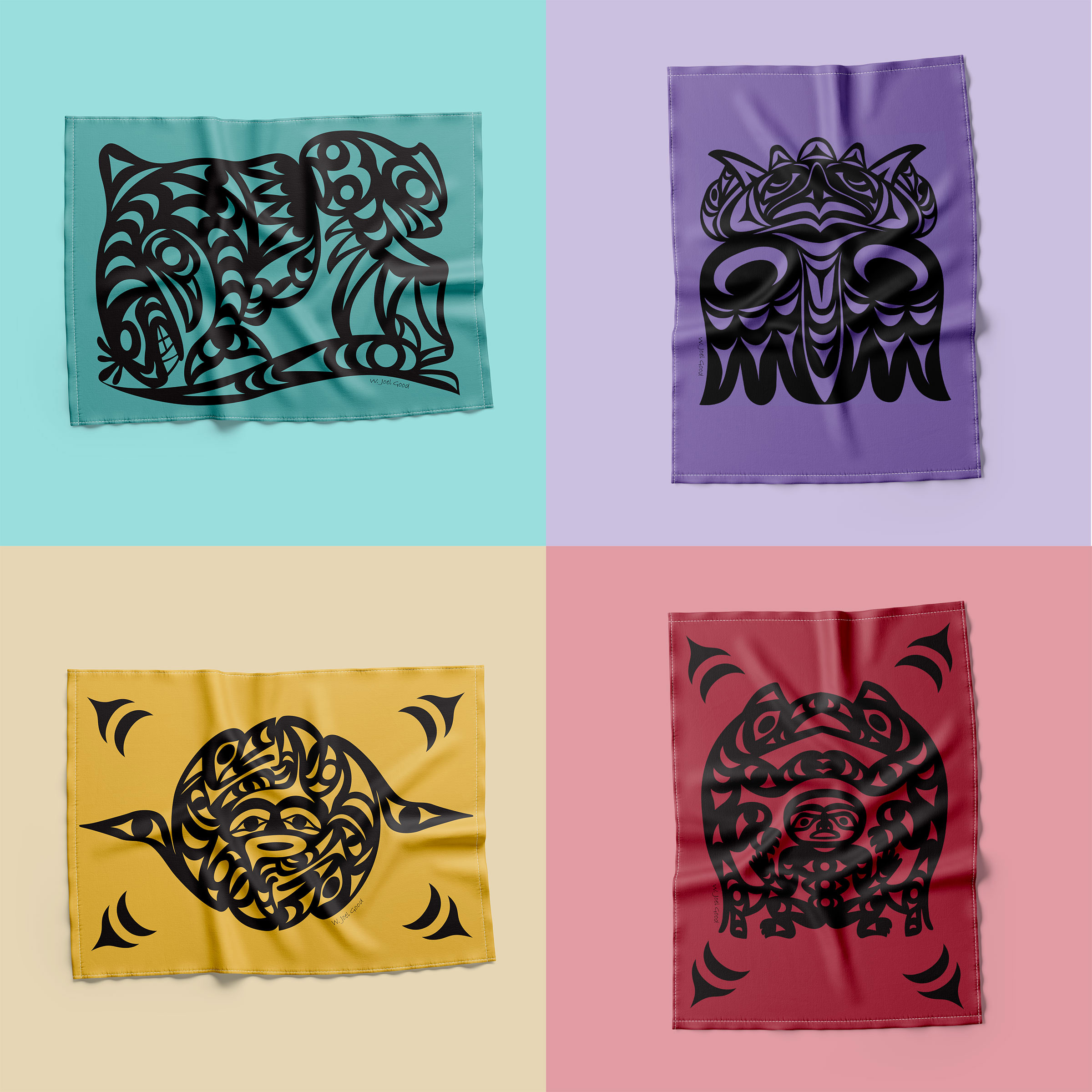 "Camden has once again done a great job with this brand activation – a project that was dear to our hearts – to shine a spotlight on our partnership with Ay Lelum and promote Transitions' local community involvement," commented Arnaud Rajchenbach, Manager, Consumer Marketing at Transitions Canada.
Credits
Transitions: Isabelle Tremblay and Arnaud Rajchenbach
Ay Lelum: Aunalee Boyd-Good and Sophia Seward-Good
A campaign proudly created and executed by Camden