Camden brings care and connection to Le Marronnier brand platform
New logo, tagline and communication tools bridge reputation and experience
Montreal, November 9, 2020 – Camden's Montreal office has completed a comprehensive rebrand for Le Marronnier, a large-scale seniors' complex with over 1,300 units that's been a retirement mainstay in Laval for 25 years. On the eve of Le Marronnier's 25th anniversary and the opening of a sixth high-rise, the project involved a complete overhaul of the complex's brand image and communication tools to reinforce its reputation as a trusted facility for local families.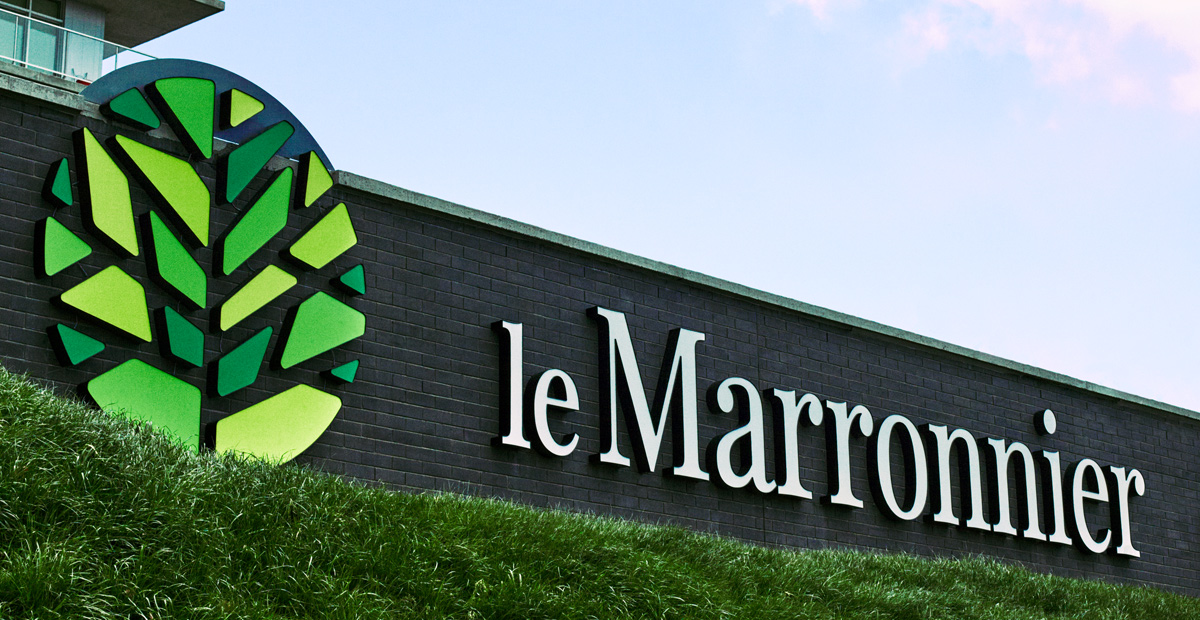 Following an extensive brand audit and positioning strategy, Camden shortened the complex's name to Le Marronnier (from Les Marronniers) to highlight the family-owned company's distinctive nature and strong reputation. A new tagline, "Mille et un moments" (A thousand and one moments) was also introduced, evoking a variety of activities and a memory-making lifestyle.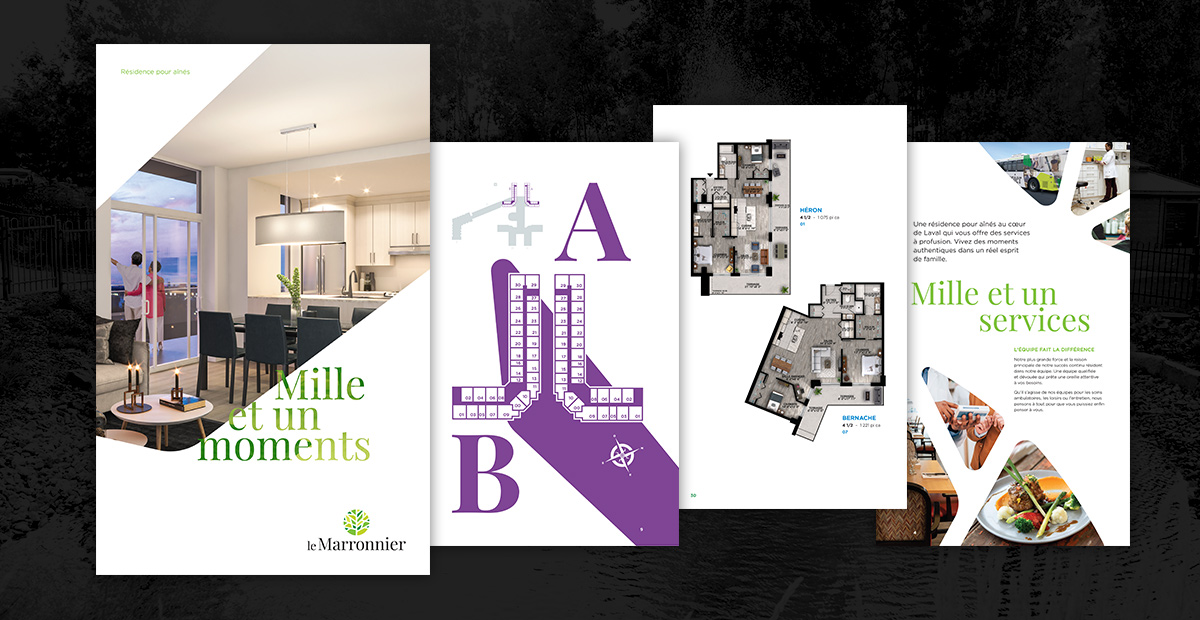 "For decades, the Laval complex has stood as a symbol of excellence," said Camden network CEO Mathieu Bédard. "A close family member of mine used to live there, so I was proud to be entrusted with this critical mandate. Our job was to align the branding of this large-scale development with its warm, welcoming customer experience."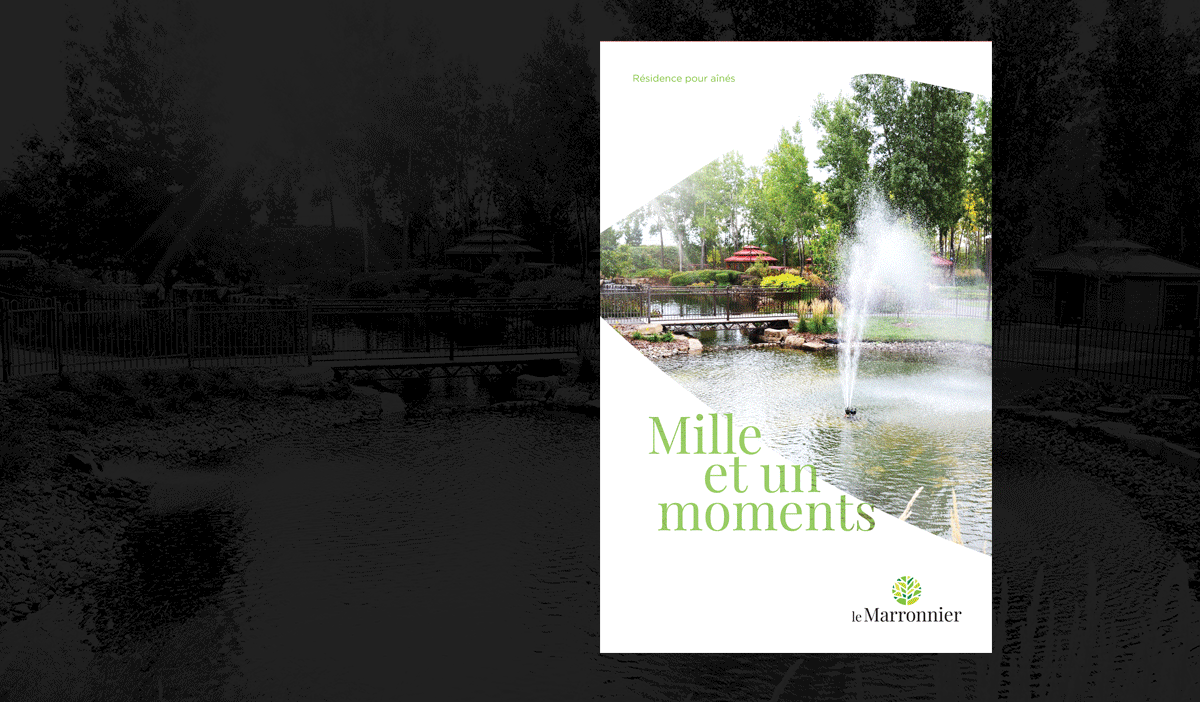 A logo, brochure, slew of graphic applications and a photo shoot completed the rebrand, with all elements dovetailing to create an inclusive, efficient and versatile platform.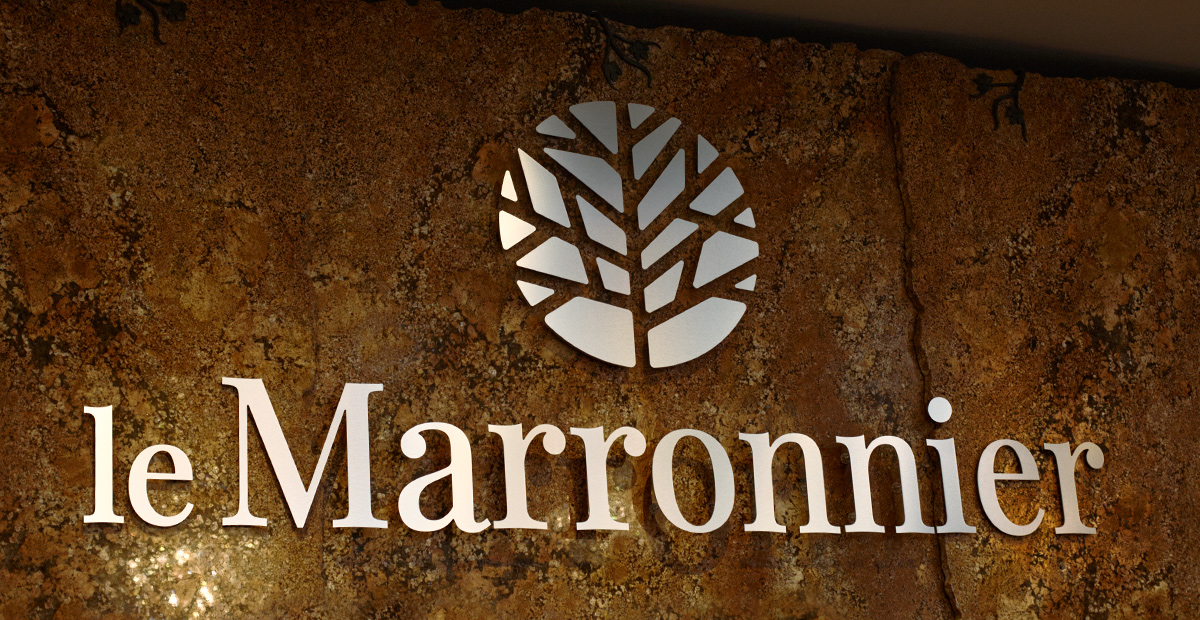 "We are very proud of the new brand image Camden has created for us," said Catherine Ladouceur, Communications and Marketing Manager at Le Marronnier. "They took the time to truly understand our brand DNA, and found a way to convey it with creativity and accuracy."

Credits
Client: Catherine Ladouceur
Strategy: Mathieu Bédard
Creative direction: John Dutton
Client services: Suzanne Lemelin
Copywriting: Mathieu Chabot
Art direction: Frédéric Roy
Design: Félix Crépeau