Camden announces new hires and key appointments
Independent agency expands global reach with strategic additions to client services, creation and C-suite
Montreal, November 17, 2020 – Camden has announced several strategic hires and promotions at its Montreal headquarters. Building on the success of its Toronto office, which just marked its third anniversary with several new projects and a new space, plus recent major new accounts at its Lyon office, these hires come at a pivotal time for Camden. The agency is preparing to expand into new territories and further solidify its position as an independent, international network with a local presence in key markets.
Five new faces in Montreal
Pierre-Luc Langlois (ex-Bâton Rouge, SAQ, Tank) brings a rich background in pharmaceutical, retail and food marketing to Camden's client services team as Account Director. Maud Nydegger Ducharme (ex-Erod) becomes the agency's new Content Creator following a surge in requests for content strategy and creation by existing clients and new partners. Cristina Marziale (ex-TAXI, Sephora) signs on to a long-term collaboration with Camden in her role as a translator and reviser, bolstering the Montreal office's linguistic services department. Diana Yambaye (ex-Fido) joins the organization as Coordinator and will support the client services team, while Stéfanie Simard begins her career at Camden as a Graphic Designer. Emily Conway, who joined Camden in 2019 as a coordinator, was promoted to Traffic Manager.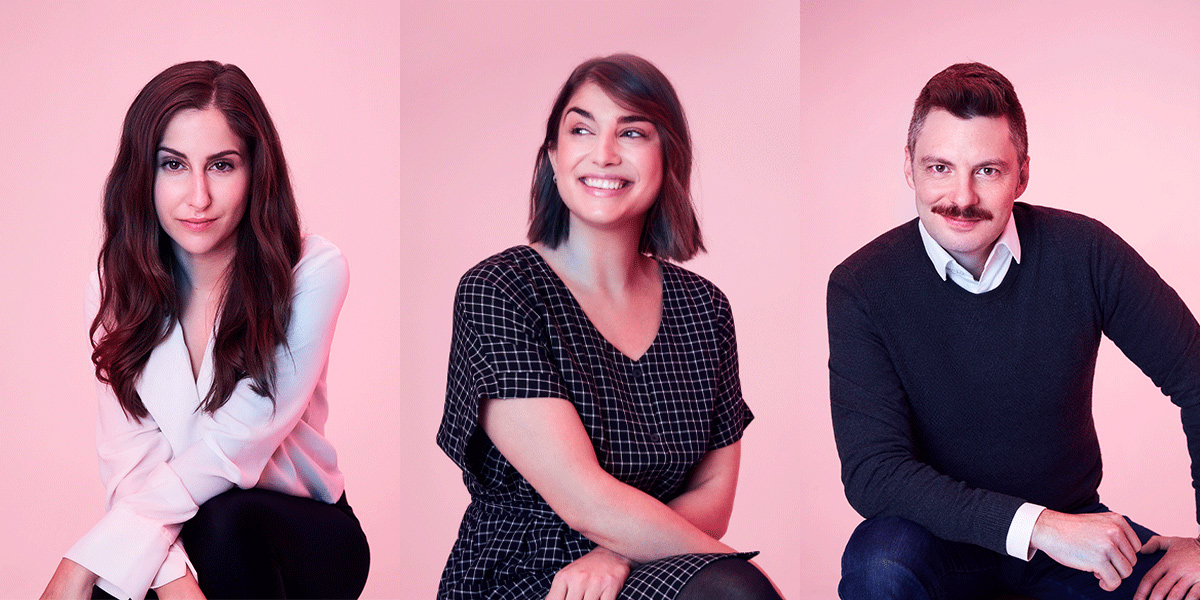 L-R: Maud Nydegger Ducharme, Cristina Marziale, Pierre-Luc Langlois

L-R: Emily Conway, Diana Yambaye, Stéfanie Simard
Three strategic network appointments
Marie-Michèle Jacques, previously Senior Vice President of the Montreal office, has been appointed Chief Financial Officer of the Camden network. In her new role, she will ensure cross-network cohesion and efficiency. John Dutton has been named Chief Creative Officer of the Camden network and will be responsible for overseeing the implementation and development of Camden's creative philosophy and brand DNA. Mathieu Bédard has been appointed Chief Executive Officer and will continue instilling his vision for Camden while leading development and growth strategies for the entire network.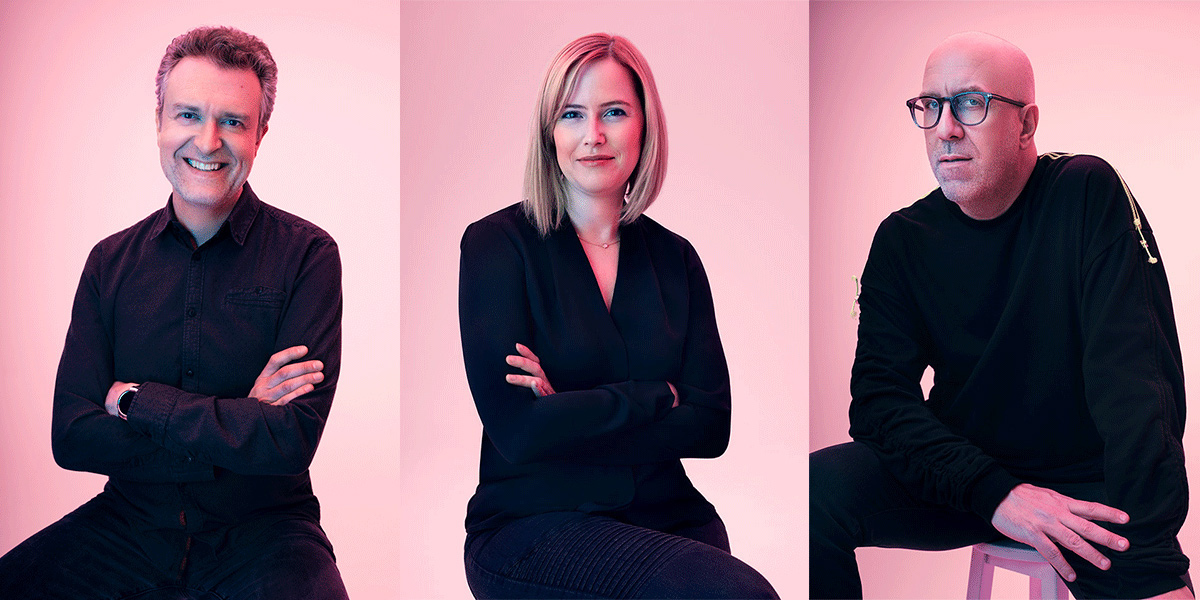 L-R: John Dutton, Marie-Michèle Jacques, Mathieu Bédard
The appointments will trigger a number of new hires in key management positions over the coming months in both the client services and creation departments.
"Right now, we're focused on driving meaningful growth for Camden. That means harnessing the power of our resources, staying true to our identity and leveraging our independence from the big networks," said Mathieu Bédard, CEO of the Camden network. "It's such a privilege to be able to bring so much outstanding talent on board; it speaks to the strength of our employer brand. Camden is entering an exciting new phase, and we are extremely optimistic as we forge ahead with our ambitions, tight-knit community and openness to the world."