Camden adds three new hires to its roster
The agency staffs up to support growing content and digital services in Montreal and Toronto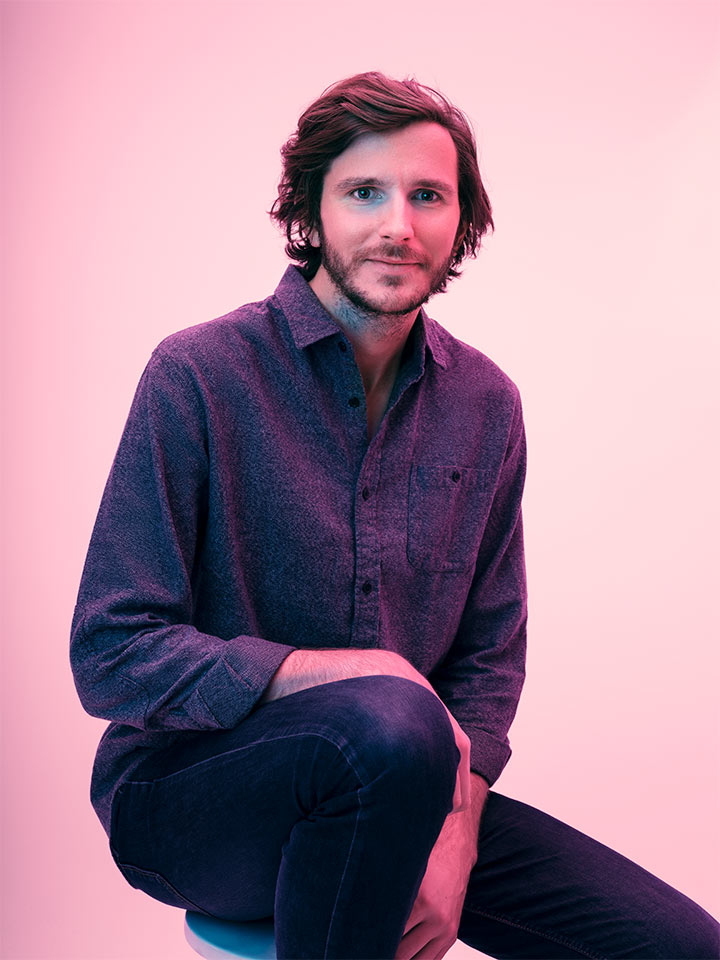 Digital thrives at Montreal headquarters
Camden has appointed Marc Minart (previously Orès, Fred & Farid, Havas 360) as Digital and Content Strategist. He brings six years' experience in advertising and content creation to the role, during which he spearheaded the successful entry of an international ad group into the Canadian market. Working closely with Naïma Benbrik, Director, Digital Services, Marc's intrapreneurial approach will help strengthen and expand Camden's digital offering and facilitate its deployment across group offices.
 
Media boom at Camden Toronto
On the heels of Thomas Magny's arrival as Toronto's Director of Development and Creation, the group's media hub (digital, mass and niche) has taken on two new hires to meet growing demand.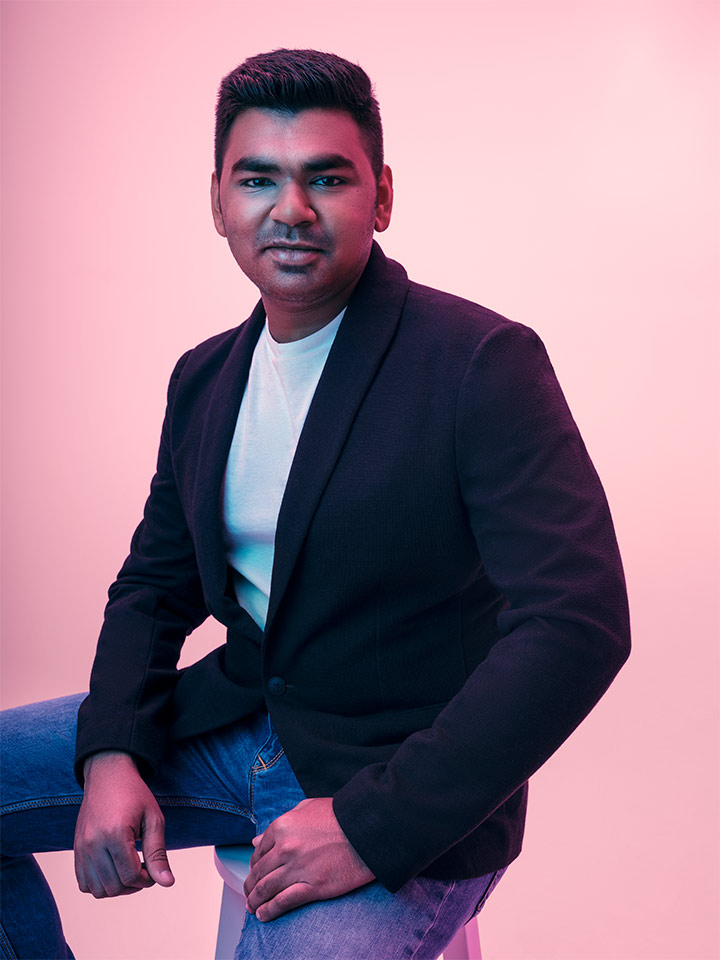 Pratik Mistry (formerly Buzzinga Digital in Mumbai) is Camden Toronto's new Advertising Operations Specialist, boosting the group's in-house SEM campaign management and programmatic capabilities – a high-demand sector.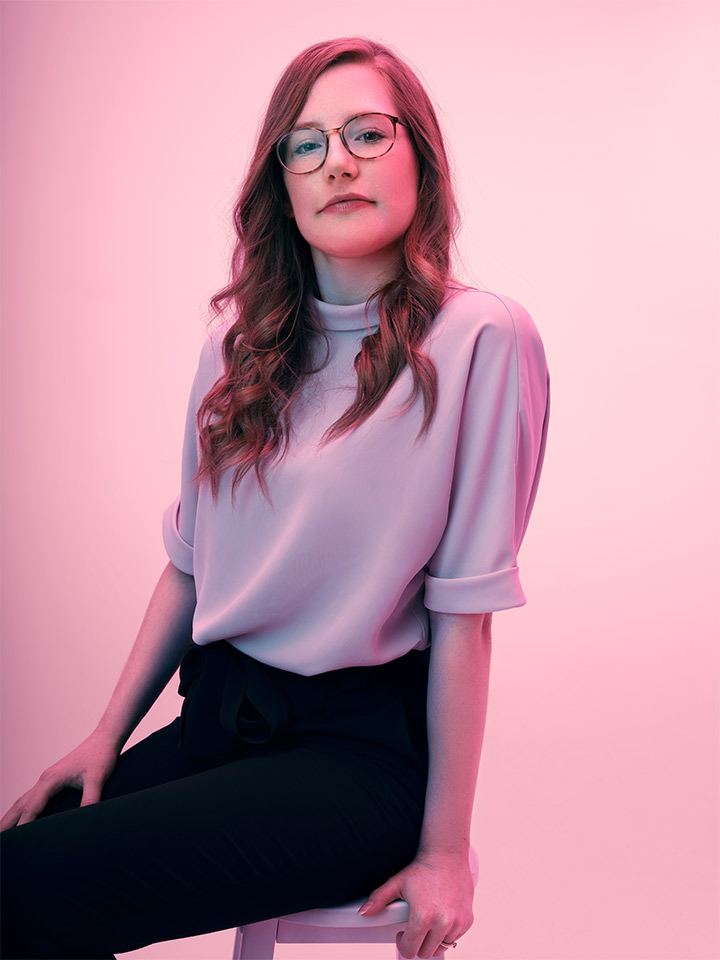 Jeanne Kirouac (previously Annex, Rezo) joins Camden Toronto as Coordinator. The office's client services team is expected to continue growing in 2020.
 
"With Camden Toronto's start-up phase behind us, we're eager to pick up speed. It's been amazing to watch our group come together bit by bit, and to see first-hand how effective the agency's skill hub model can be," said Camille Poulin, VP Media and Partner.