Camden adds new faces to executive team
International experience bolsters network-wide talent pool
Montreal, September 13, 2022 – Camden is particularly proud to announce the arrival at its Montreal and Hong Kong offices of two executives with international experience. In the context of a global labour shortage and ultra-competitive ad agency ecosystem, Camden views these hires as a proof of concept for its decentralized network structure while confirming the appeal of the agency's culture and values.
Julie Pagé named General Manager of Hong Kong office
Camden's Asia-Pacific creative hub in Hong Kong welcomes Julie Pagé as General Manager. Julie takes over from Lucie Marceaux, who successfully completed her challenging mission of launching Camden's Hong Kong office in the middle of the pandemic. Julie's previous position was Attaché Promotion & Prospection, Global Talent Attraction APAC (Quebec Office) for the Consulate General of Canada in Hong Kong & Macao. She will now be focusing on business development for Camden in Asia by leveraging her extensive professional network and her deep knowledge of Hong Kong's economic framework.
If a common theme runs through Julie's career, it can be summed up by the word "impact". She is singularly adept at developing relationships and projects, turning ideas into reality, and building business networks. She has worked in a variety of sectors, including urban planning, tourism and talent acquisition. A Montreal native, Julie was drawn to Hong Kong several years ago and has never looked back. When she isn't running jungle trails, she's admiring the works of Zhang Xiaogang at M+ or enjoying a bowl of dandan noodles alongside a glass of white wine. "Camden's ambition matches its talent," says Julie. "Playing a key role in the development of a worldwide creative agency network whose goal is to disrupt the established big agency order is right up my alley. We are fundamentally people-oriented, collaborating at the sweet spot where strategy meets creation on a range of projects from our respective offices. We love working together, and our long list of satisfied clients are a testament to what Camden has been able to achieve before my arrival. I'm so excited for this next chapter!"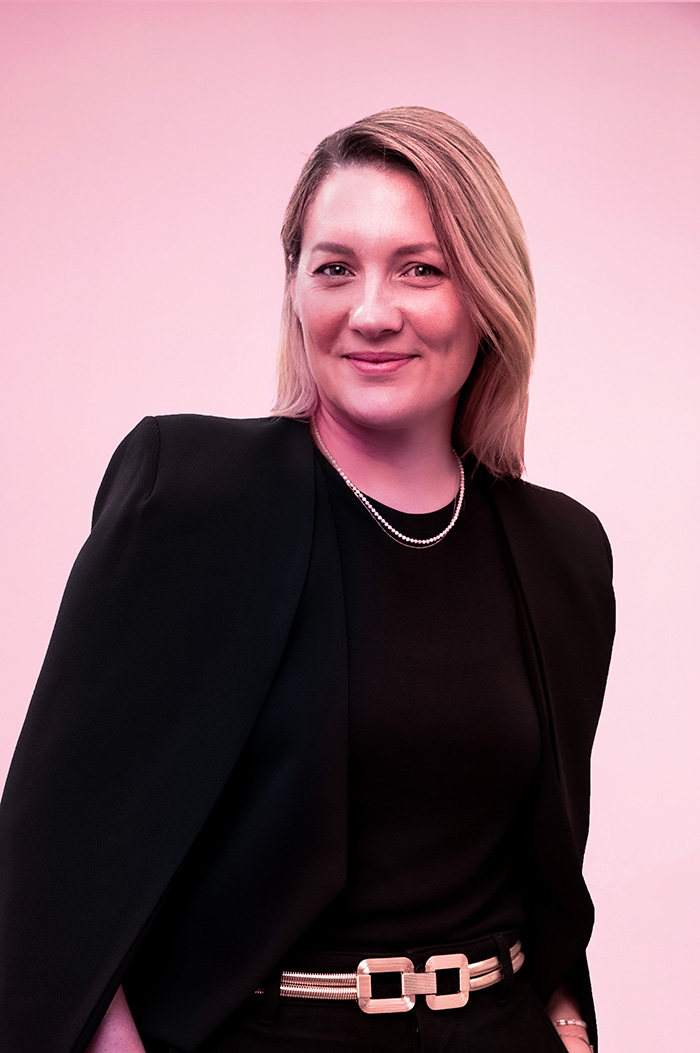 Thibaut Laporte named Strategy Director at Montreal office
After working for a slew of major agencies in Quebec and France over the last 15 years, Thibaut Laporte joins Camden's Montreal office as Strategy Director. With his extensive experience, ability to approach a strategic challenge from multiple angles and his infectious enthusiasm, Thibaut is a perfect fit for the agency's values, vision and culture. Although based in Montreal, he will be working on a regular basis with Camden's other offices across three continents. His remit is to apply his strategic insights and rigour towards helping Camden's clients' brands and the agency's own brand scale to new heights. "I had been looking for some time to join a team where I really felt at home and had an opportunity to grow with them," comments Thibaut. "Camden's own employer brand was a positive force of attraction with massive potential. I'm really delighted to have found a home at Camden – the agency has already proved its potential, yet is constantly seeking new ways to improve."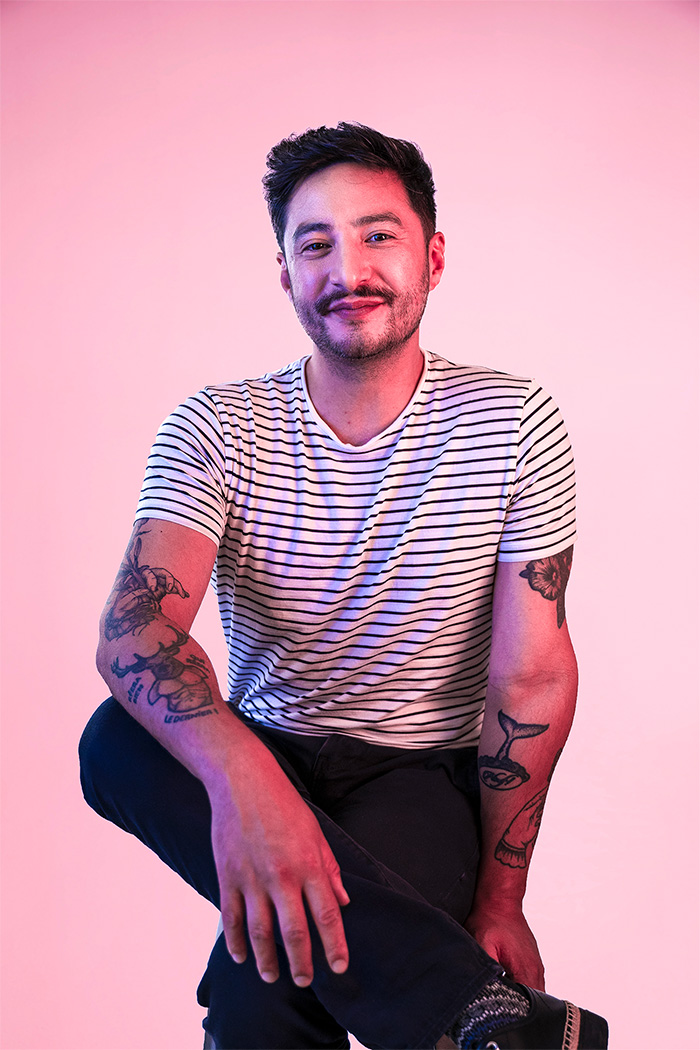 "The energy and dynamism that Julie and Thibaut bring to the agency are quite simply contagious," commented Marie-Michèle Jacques, Senior Partner, CFO and HR Director for the Camden network. "In the short time they've been with us they have already made significant contributions to our success by focusing on teamwork within our horizontal inter-office structure. As we expand Camden's global footprint and open new offices in keeping with our strategic growth plan, Julie and Thibaut's professional profiles were exactly what we were looking for to maintain the network's upward trajectory."