Announcing the Camden Advertising Award for French-language Marketing at Toronto Metropolitan University
Creative ad agency commits support to education of francophone marketing students in Ontario
Toronto, October 4, 2022 – Camden has pledged a significant monetary donation to Toronto Metropolitan University (formerly Ryerson University) to fund the Camden Advertising Award for French-language Marketing at The Creative School. A French-speaking domestic undergraduate will be named shortly as the award's first recipient, marking the start of a five-year commitment.
With offices in Toronto, Montreal, Hong Kong and Lyon, France, Camden works on a daily basis in both English and French, among other languages. The agency also understands the importance of original French-language creation, ideally with a culturally attuned concept, for local markets that goes beyond simple translation. These factors spurred agency executives to propose the establishment of an annual award to promote French-language marketing at one of Canada's leading universities for creative communications talent.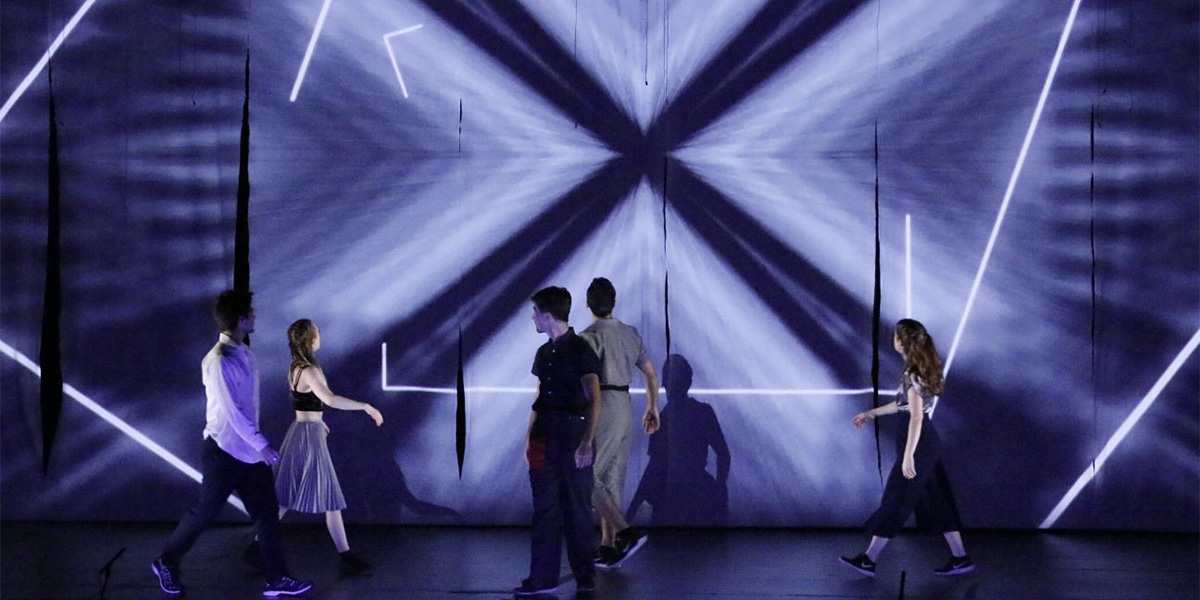 "Several of my colleagues here at Camden are graduates of The Creative School's programs at Toronto Metropolitan University, and the quality of their education is second-to-none," commented Thomas Magny, Partner and Creative Director at Camden's Toronto office. "It was therefore natural for us to look to them for a concrete way to encourage and provide financial support for someone who will be entering the industry in a few years here in Toronto, and who will be better equipped to handle Canada's linguistic diversity." 
Charles Falzon, Dean, The Creative School at Toronto Metropolitan University, commented, "Your gift will create opportunities for French-speaking students to become tomorrow's leaders within the marketing and advertising industries. We are so grateful for Camden's thoughtful contribution." 
Details of the Award's first recipient will be released in November.

About The Creative School at Toronto Metropolitan University
The Creative School is a dynamic faculty that is making a difference in new, unexplored ways. Made up of Canada's top professional schools and transdisciplinary hubs in media, communication, design and cultural industries, The Creative School offers students an unparalleled global experience in the heart of downtown Toronto.
For additional information, visit www.torontomu.ca/the-creative-school